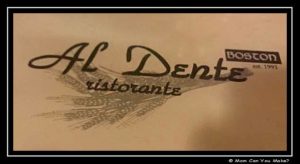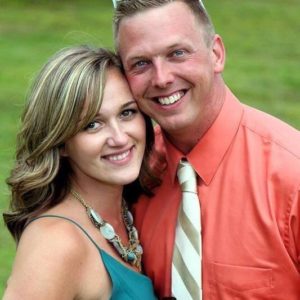 A couple weeks ago I told you about taking the train into Boston with our niece Becky and her man Adam and eating our way through Boston. Not only did we go to Haley.Henry wine bar but we also went to Al Dente located at 109 Salem street in the north end of Boston. With Al Dente being our first stop of the day and none of us having much for breakfast, as we knew we were in for some amazing food, we were all hungry and ready to eat!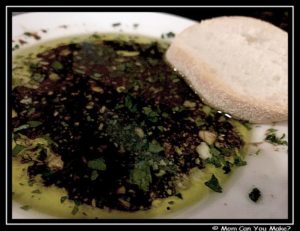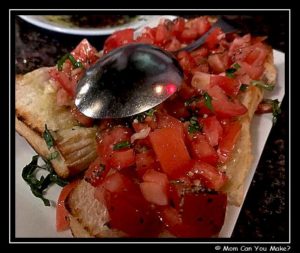 We decided on three dishes and all share them. It did not take us long to agree on a couple dishes but I will say the menu is fantastic! While we were deciding, we had bread with dipping oil in front of us and of course our drinks! Our first choice was the Bruschetta ($8.95) toasted garlic bread with fresh tomatoes, basil, garlic and extra virgin olive oil. We dove into the dish pretty fast and all enjoyed All,of the fresh flavors. Great start for sure!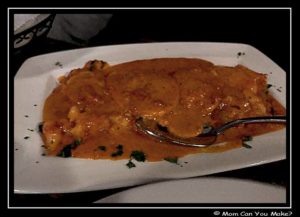 Our next dish was one of their specialties, the lobster ravioli ($11.95) This is a lobster and cheese filled ravioli in a light marinara sauce with shrimp, a touch of cream and Romano cheese. I love a good lobster ravioli And this one was excellent.  There was no question why this dish is one of their specialties, light, fresh and filled with lobster and shrimp in the sauce.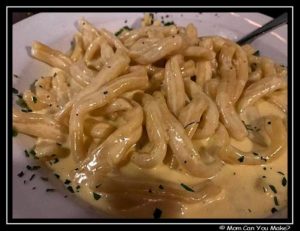 The last dish we ordered was Pasta Alfredo with freshly made spiral pasta. this dish was hands down a favorite of all of us! If there were not other people in the restaurant, there would have been a fight as to who was going to lick the plate clean. We did contain ourselves but I can say the plate was in fact very clean when we were done…not a drop of that amazing sauce was left. This dish is $14.95 and worth every penny.  You can choose the type of pasta you want with it, but oh that sauce, that amazing sauce is made with heavy cream, butter, egg and fresh Parmesan cheese.  What a great way to start our day in Boston! Good thing we had some walking to do before we were at our next stop!
I can say ANYTHING you get from Al Dente will be good.  This restaurant is not just cozy and casual, it really is like being at your grandmother's house for Sunday supper.  The food choices will please anyone's taste buds, they even have a kid's menu. They have many pasta sauces to choose from, along with seafood, veal, chicken and of course some house specialties. Al Dente is open daily starting at 11:30 am. They do take reservations and you can find more information including their full menu  online at http://www.aldenteboston.com/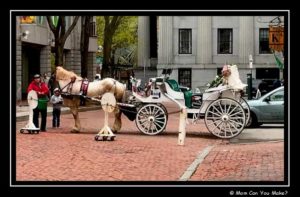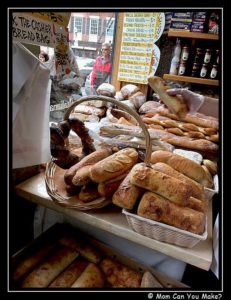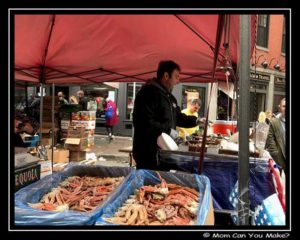 These are some fun pictures I took as we walked through the city. Jim left his cell phone at home so he felt connected to the pay phone on the street!
Thanks so much to Adam and Becky for such a fun day in Boston!
Enjoy!