Show All
5 O'Clock Friday
Anne's own recipe
Appetizers
Beef
Book review
Bread
Breakfast
Burgers
Cake
Candy
Casserole
Chicken
Condiment
Dessert
Dinner
Dips
Drinks
Energy Bites
Family favorites
Fish
Gluten free
Grilling
Guest Post
Holidays
Main Dish
My taste of home recipes submitted
One pot
Other
Party food
Pasta
Pizza
Pork
Product Review
Restaurant Review
salad
salad dressing
Sandwich
Sauce
side dish
Slow cooker
soup/chowder
Store Review
Taste of home recipes I have tried
Turkey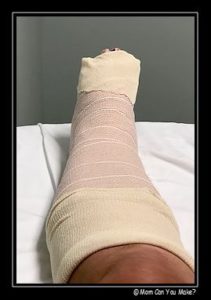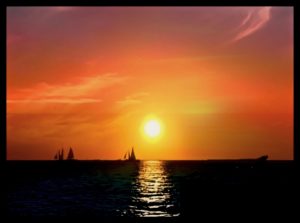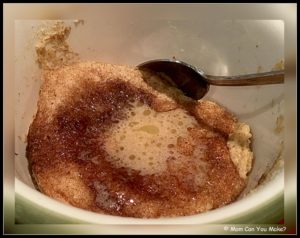 Gluten Free Cinnamon Roll Cake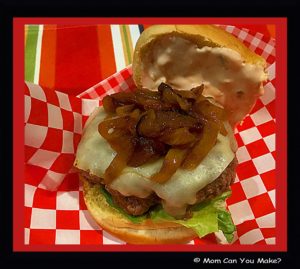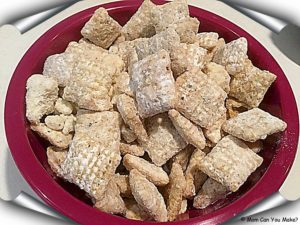 Blueberry Lemon Muddy Buddies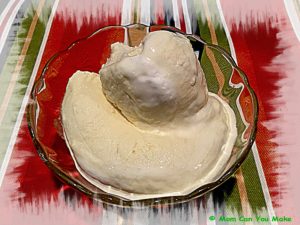 Homemade Dole Whip Recipe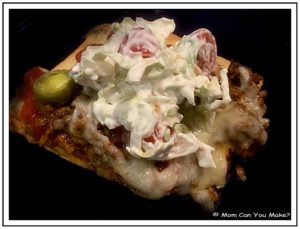 Anne's Spicy Mexican Pizza with a "Cool Slaw"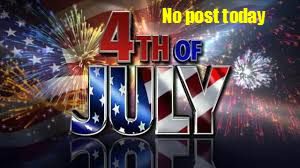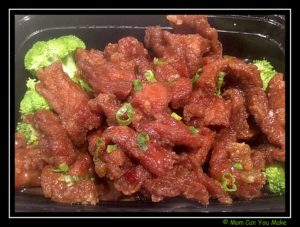 Green Leaves Chinese Restaurant & Lounge Review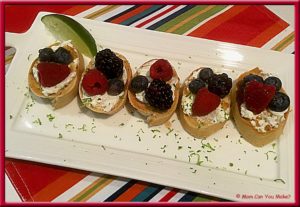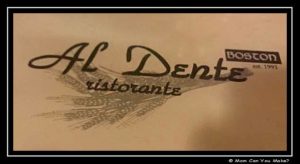 Al Dente Ristorante Review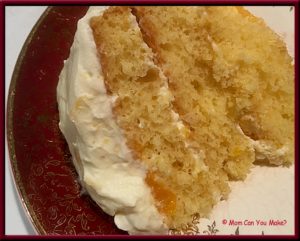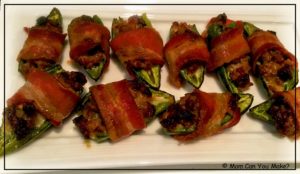 Bacon Wrapped Sausage and Cheese Stuffed Jalapeños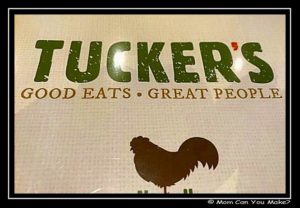 Tucker's Restaurant Review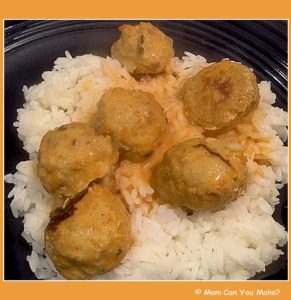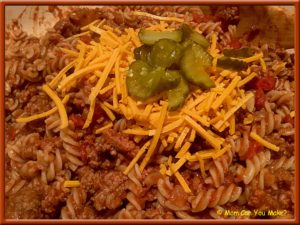 Gluten Free Hamburger Casserole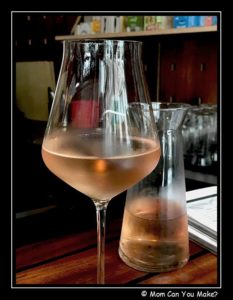 Haley.Henry Wine Bar in Boston, Massachusetts Review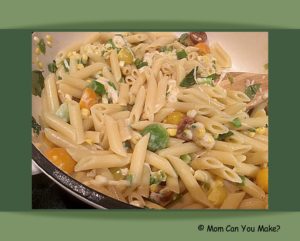 Rachael Ray Sweet and Spicy Corn Jalapeño Cherry Tomato Pasta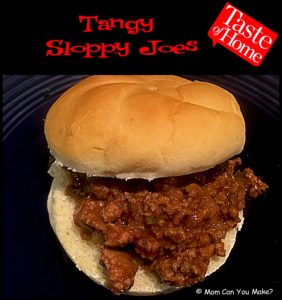 Taste of Home Tangy Sloppy Joes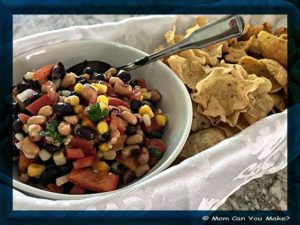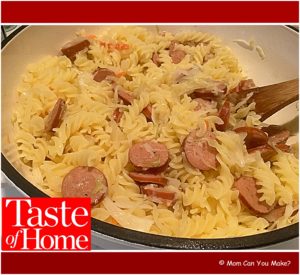 Taste of Home Cabbage and Noodles with Bacon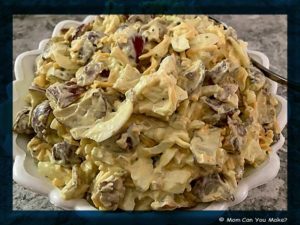 Taste of Home Loaded Baked Potato Salad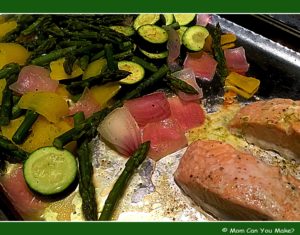 One Pan Salmon and Vegetables w/Citrus Butter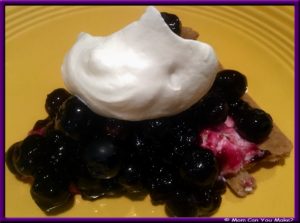 No Bake Blueberry and Cream Pie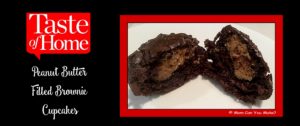 Taste of Home Peanut Butter Filled Brownies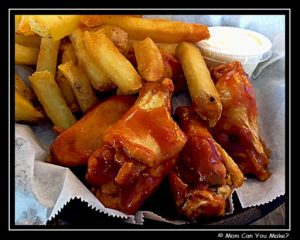 Wing-Itz, Dover Location Restaurant Review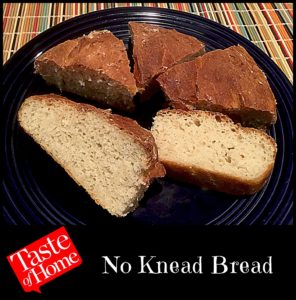 Taste Of Home One Dish No Knead Bread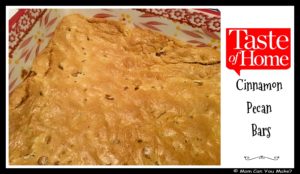 Taste of Home Cinnamon Pecan Bars
Ember Wood Fired Grill Restaurant Review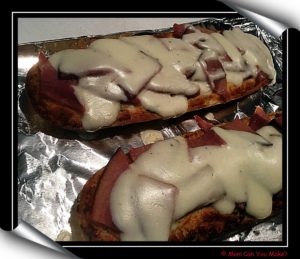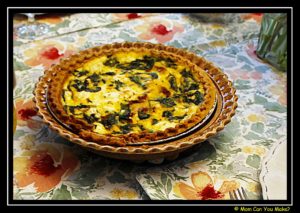 Vegetable and Goat Cheese Quiche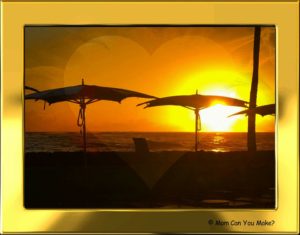 San Juan, Puerto Rico. One trip, 3 Restaurant Reviews!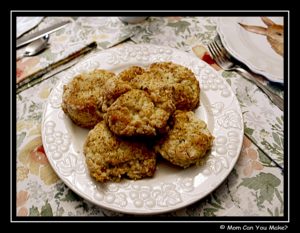 Parmesan/Black Peppercorn Biscuits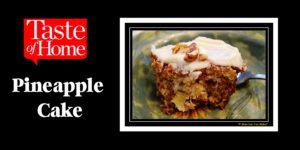 Taste of Home Pineapple Sheet Cake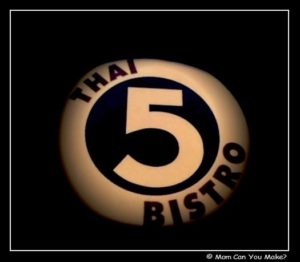 5 Thai Bistro Restaurant Review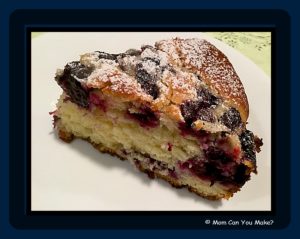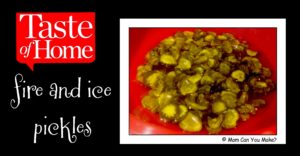 Taste of Home Fire and Ice Pickles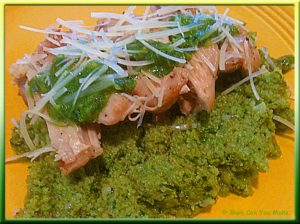 Pesto Cauliflower with Chicken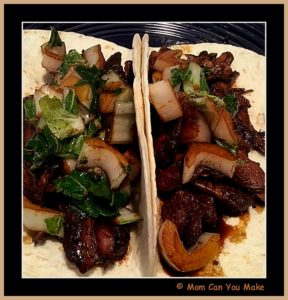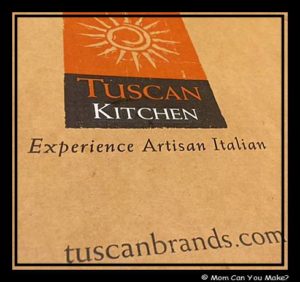 Portsmouth Tuscan Kitchen and Market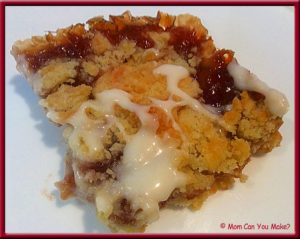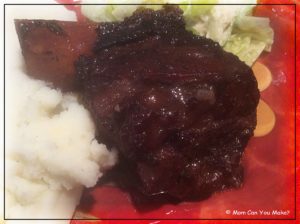 Pomegranate Braised Beef Ribs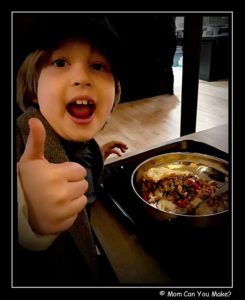 Bamee/Azure Restaurant Review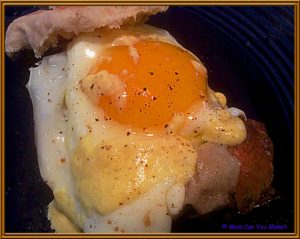 Roast Beef & Provolone Egg Sandwich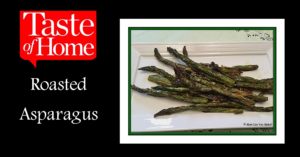 Taste of Home Parmesan Roasted Asparagus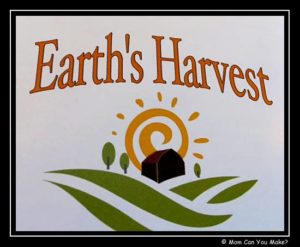 Earth's Harvest Kitchen & Juicery Restaurant Review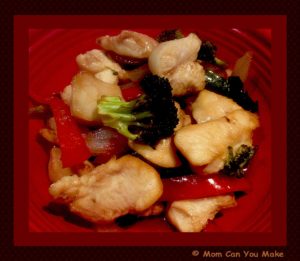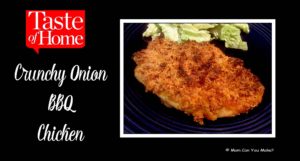 Taste of Home Crunchy Onion BBQ Chicken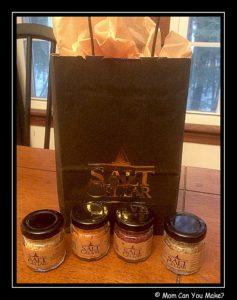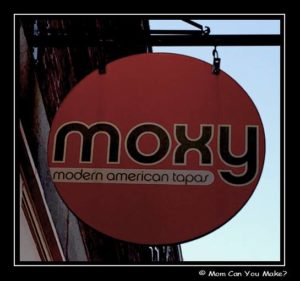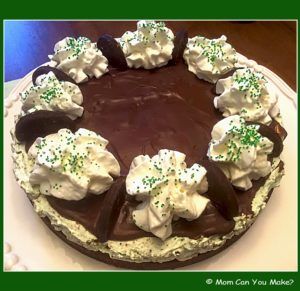 Thin Mint Brownie Cheesecake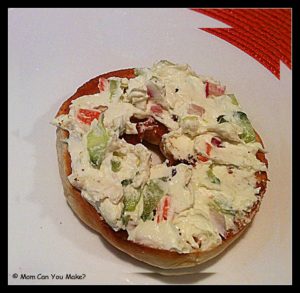 Vegetable Cream Cheese Spread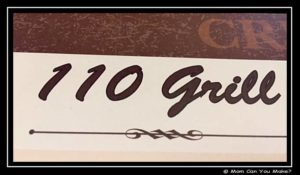 110 Grill Restaurant Review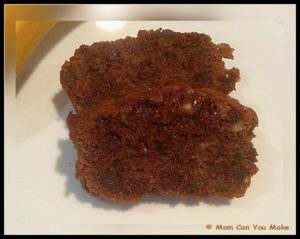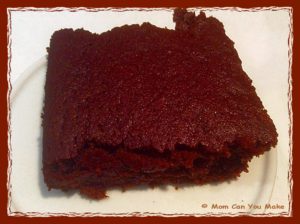 Jillian Michaels' Healthy Brownies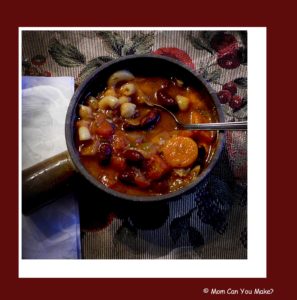 Taste of Home "Contest Winning" Minestrone soup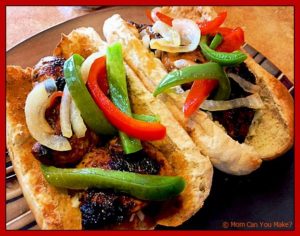 Sweet and Spicy Cajun Chicken Sub Sandwiches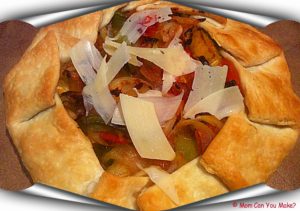 Taste of Home Rustic Roasted Vegetable Tart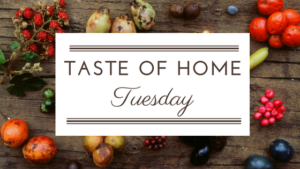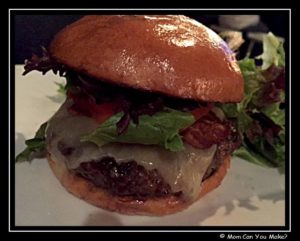 Sonny's Tavern Restaurant Review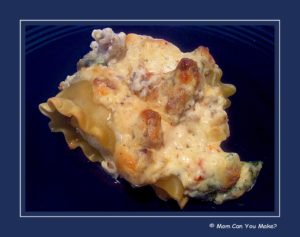 Spicy Sausage, Spinach and Arugula Roll-ups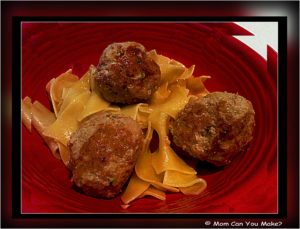 The BEST Turkey Meatballs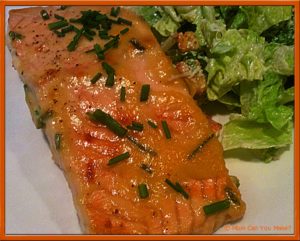 Baked Salmon with Honey Mustard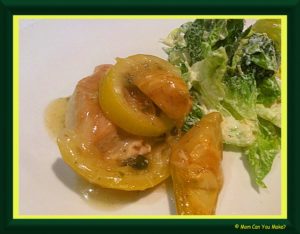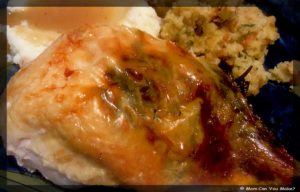 Herb Buttered Roast Chicken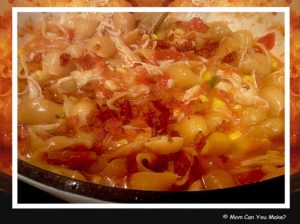 One Pot BBQ Chicken Pasta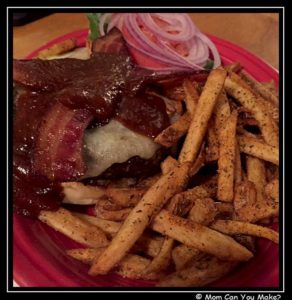 Moat Mountain Smoke House and Brewing Company
Strawberry Goat Cheese Palmier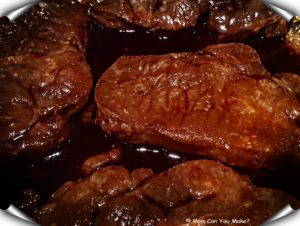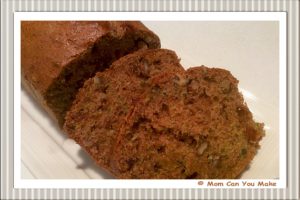 Cranberry Walnut Health Bread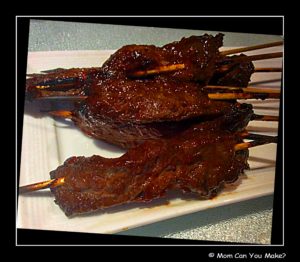 Almost Mongolian Beef Satay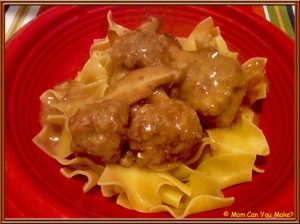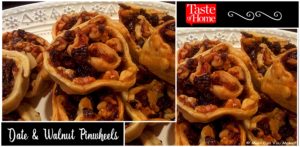 Taste of Home - 100 Family Meals-Bring the Family Back To The Dinner Table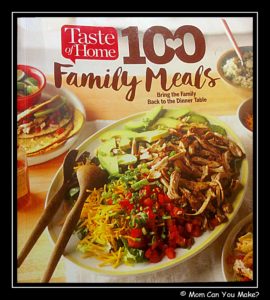 Taste Of Home - 100 Family Meals - Bring the Family Back to the Dinner Table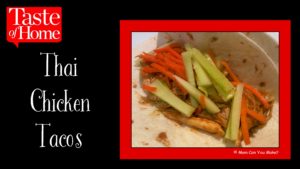 TOH Book Review - 100 Family Meals - Bring the Family Back to the Dinner Table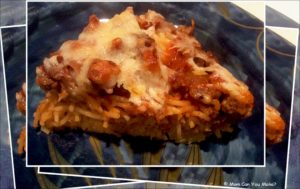 Maple Sausage Spaghetti Pie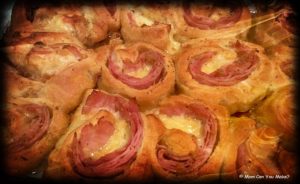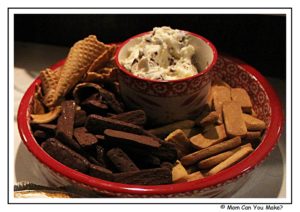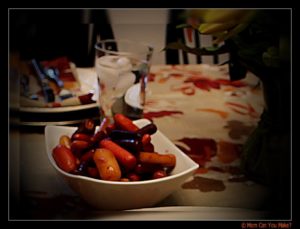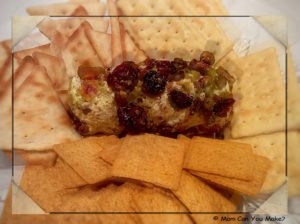 Pistachio Cranberry Goat Cheese Roll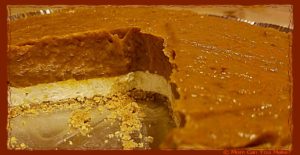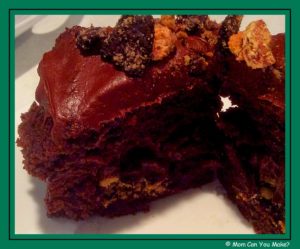 Fillables by Bakers Advantage Cake Pan Review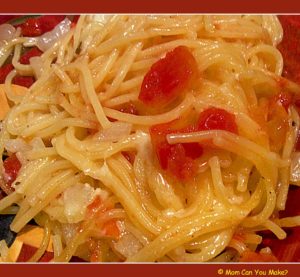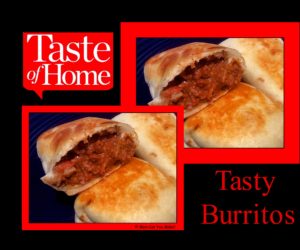 Taste of Home Tasty Burritos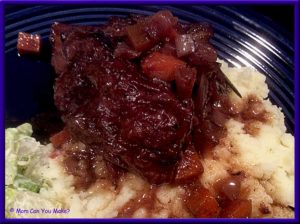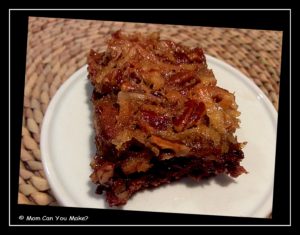 German Chocolate Pecan Pie Bars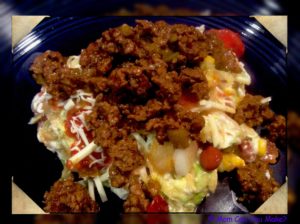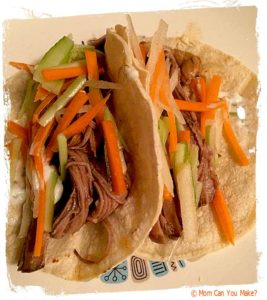 Ann's Slow Cooked Baracoa Beef Brisket
Roasted Vegetables with Pecan Maple Bourbon Syrup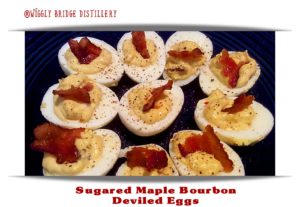 Sugared/Maple Bourbon/Bacon Deviled Eggs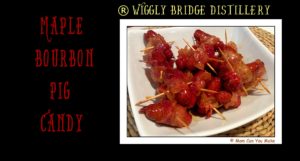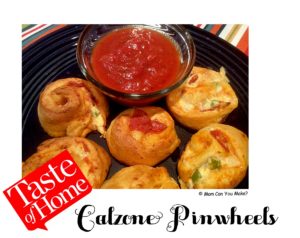 Taste of Home Calzone Pinwheels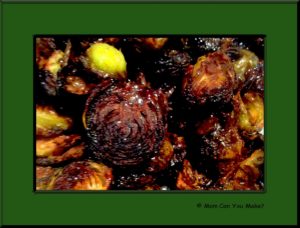 Crispy Asian Brussel Sprouts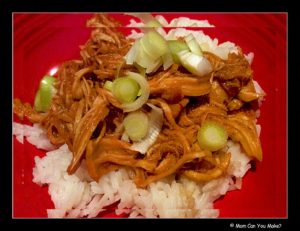 Slow Cooker Hawaiian Chicken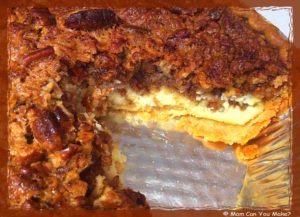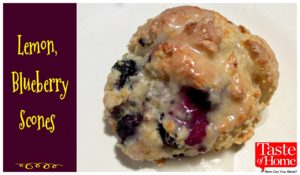 Taste of Home Lemon Blueberry scones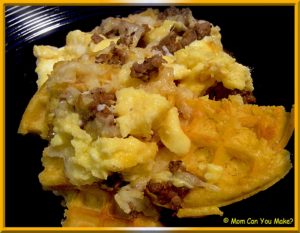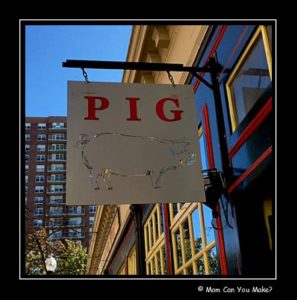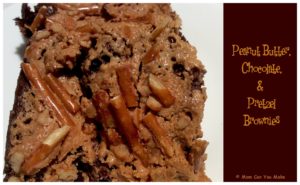 Valerie Bertinelli's Peanut Butter, Chocolate and Pretzel Brownies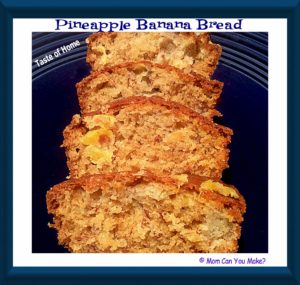 Taste of Home Pineapple, Banana Bread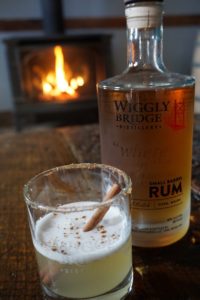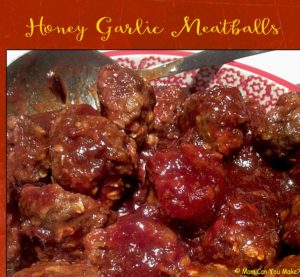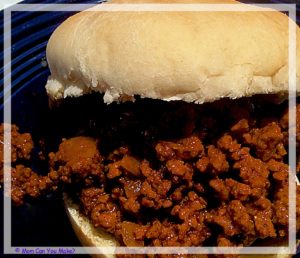 Taste of Home "Family Pleasing" Sloppy Joe's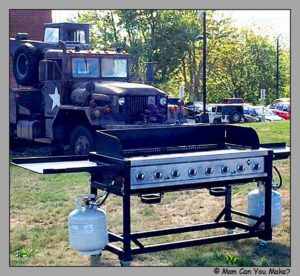 Military Iron Chef Competition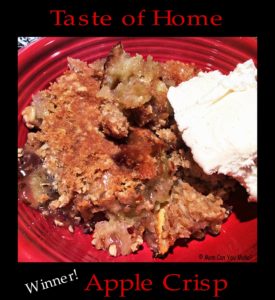 Taste Of Home Award Winning Apple Crisp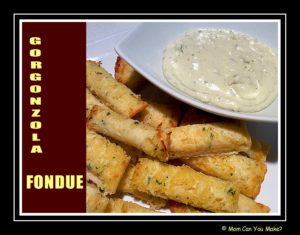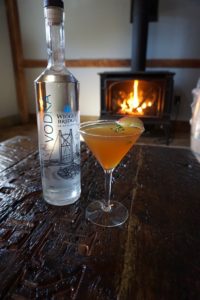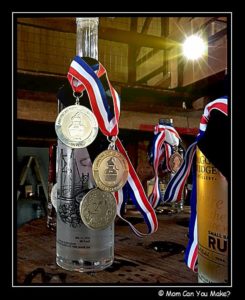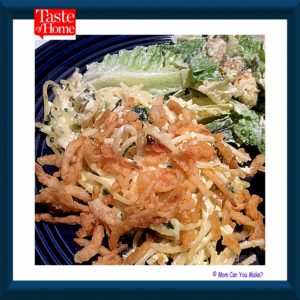 Taste of Home Monterey Spaghetti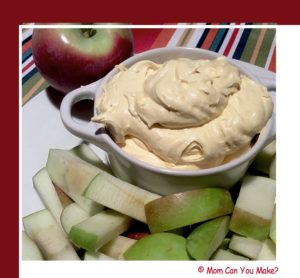 French Vanilla Caramel Apple Dip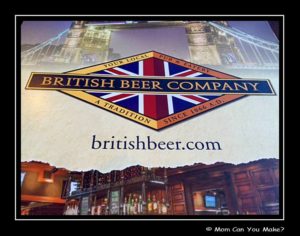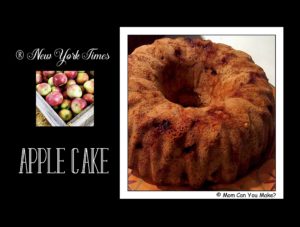 New York Times Apple Cake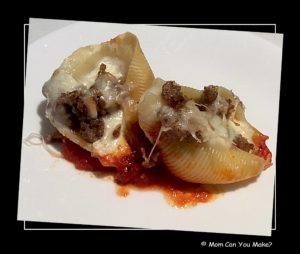 Sausage, Ricotta & Spinach Stuffed Shells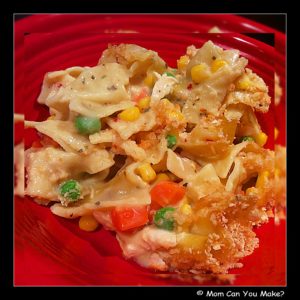 Super Simple Chicken Noodle Casserole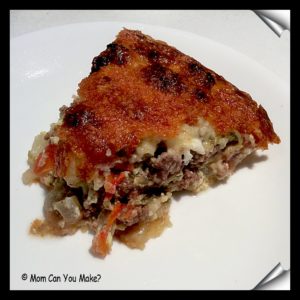 Taste Of Home Cheeseburger Quiche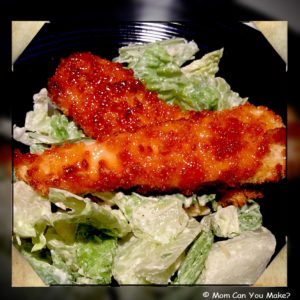 Crispy, Spicy Baked Chicken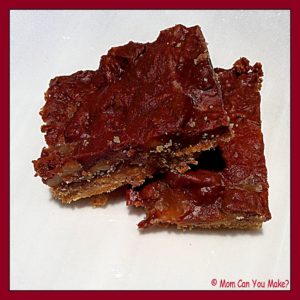 Cracker Candy (2nd Version)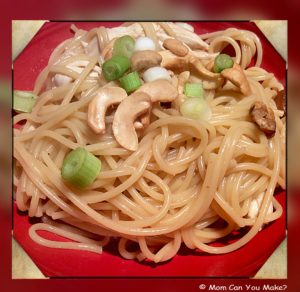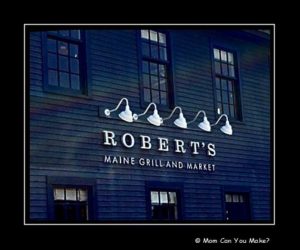 Robert's Maine Grill and Market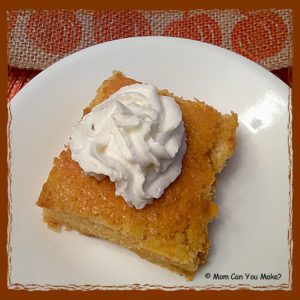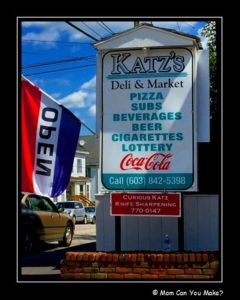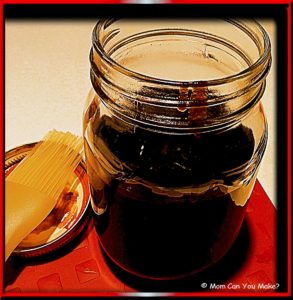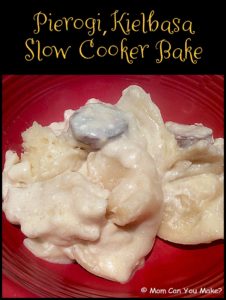 Pierogi and Kielbasa Slow Cooker Bake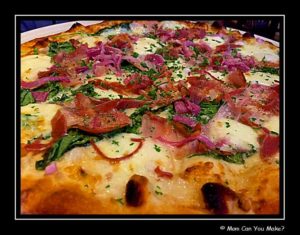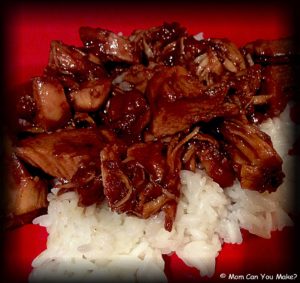 Slow Cooker Honey Garlic Chicken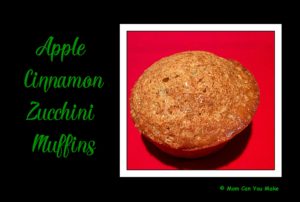 Apple Cinnamon Zucchini Muffins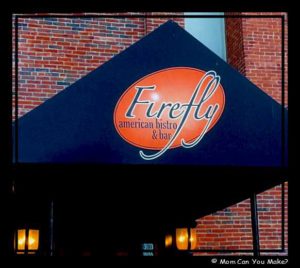 Firefly American Bistro & Bar
Pioneer Woman's Spicy Lasagna Hot Dip Casserole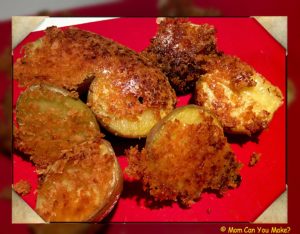 Cheesy Panko Baked Potatoes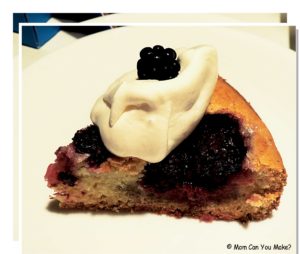 Taste of Home Blackberry Orange Cake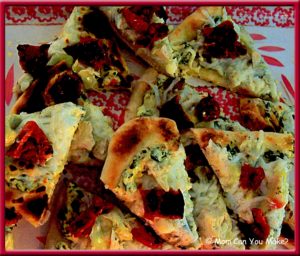 Taste of Home Artichoke & Spinach Dip Pizza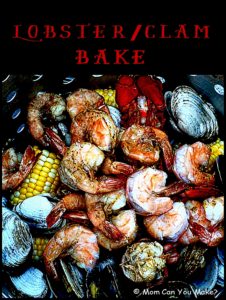 New England Lobster and Clam Bake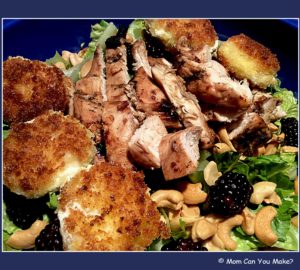 Blackberry, Cashew and Fried Goat Cheese Chicken Salad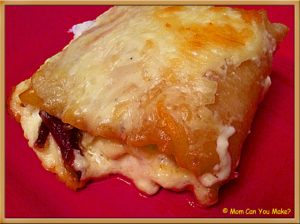 Chicken, Bacon, Alfredo Roll-ups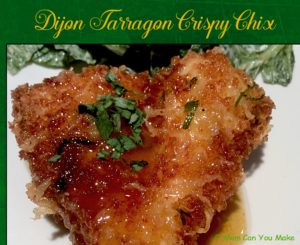 Dijon Tarragon Crispy Chicken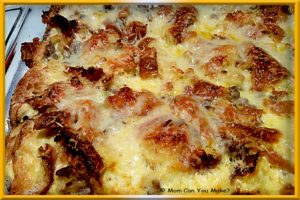 Buttery Breakfast Casserole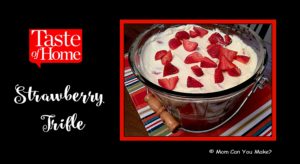 Taste of Home Strawberry Trifle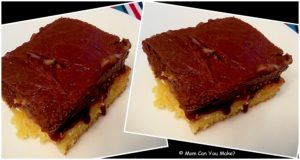 Boston Creme Pie Poke Cake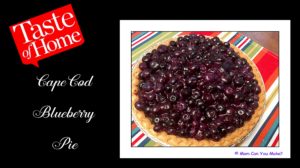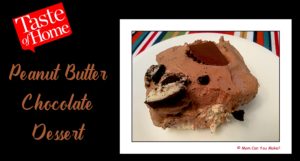 Peanut Butter Chocolate Dessert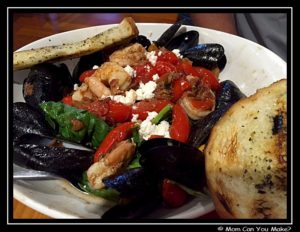 The Tuckaway Tavern and Butchery Review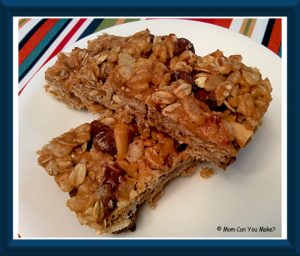 No Bake Peanut Butter Chocolate Chip Bars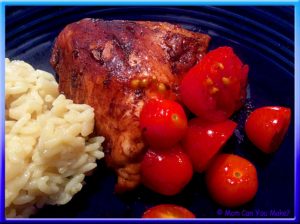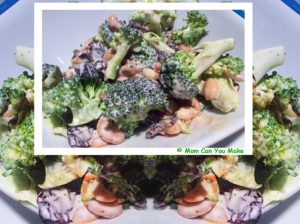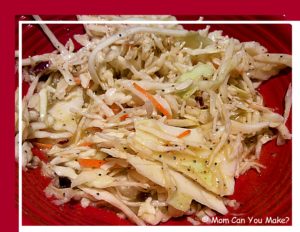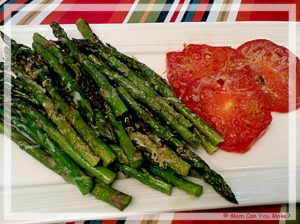 Italian Roasted Asparagus and Tomatoes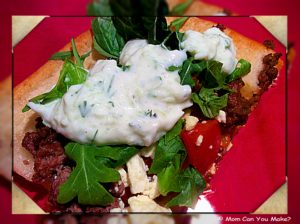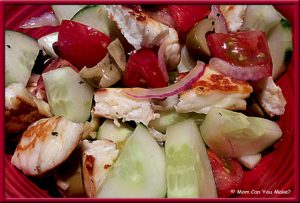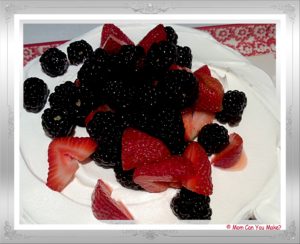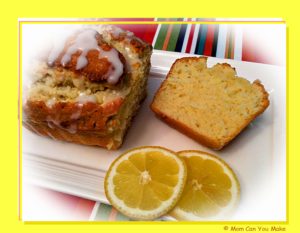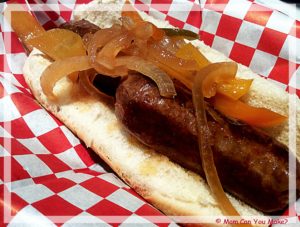 Raspberry Beer Spicy Sausage Subs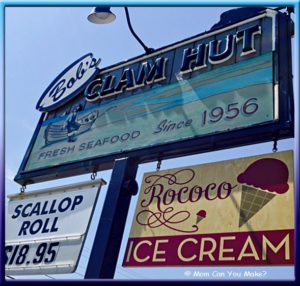 Bob's Clam Hut, Kittery Maine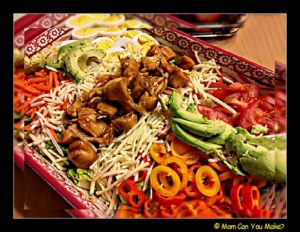 Barbecue Chicken Cobb Salad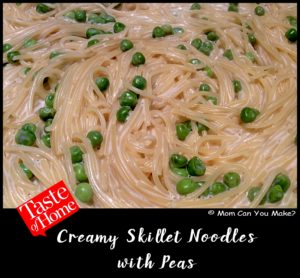 Creamy Skillet Noodles with Peas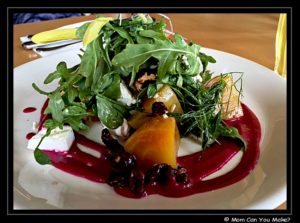 Applecrest Farm and Bistro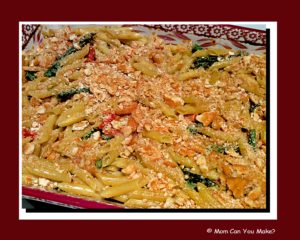 Roasted Vegetable Asiago Alfredo Penne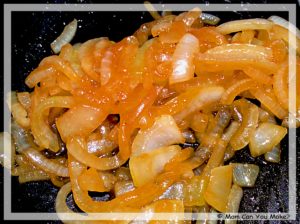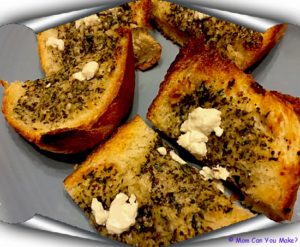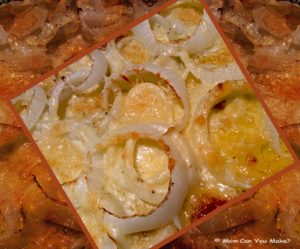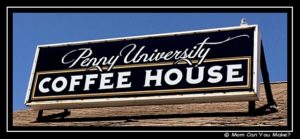 Penny University Coffee House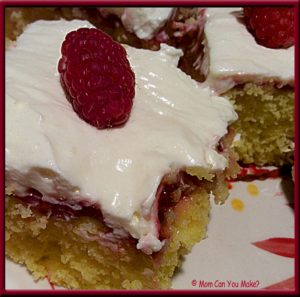 Raspberry Lemon Poke Cake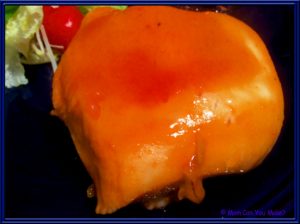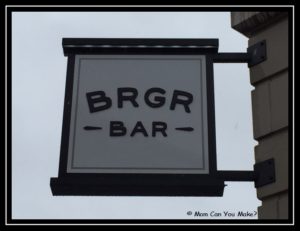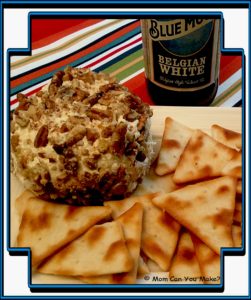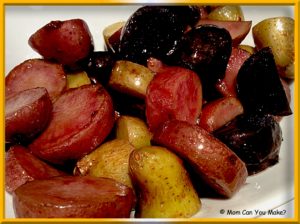 Brown Sugar Glazed Potatoes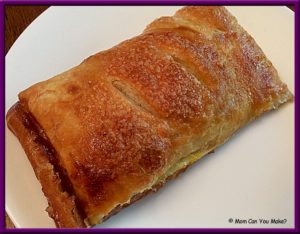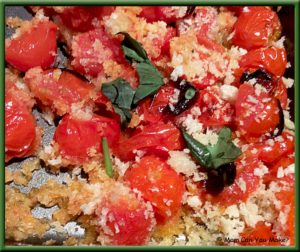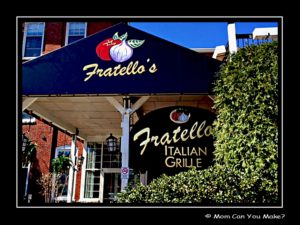 Fratello's"s Restaurant Review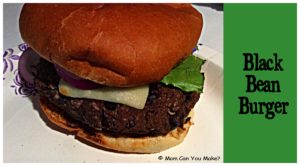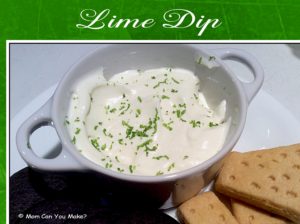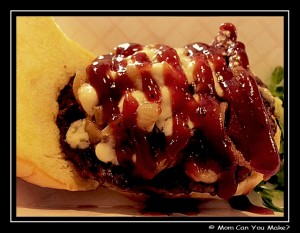 Lexi's Joint Restaurant Review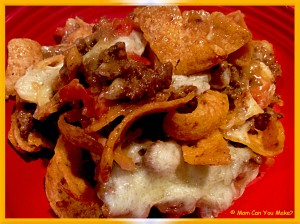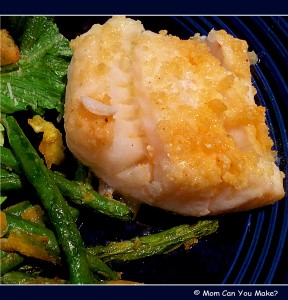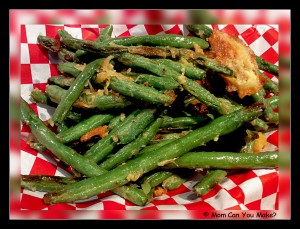 Oven Roasted Parmesan Green Beans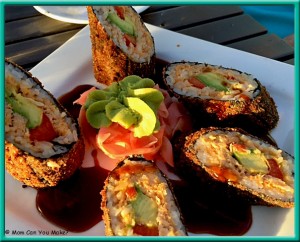 Marker 88 Restaurant Review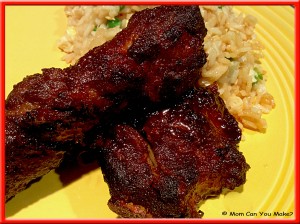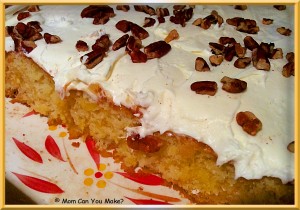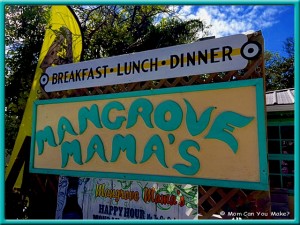 Mangrove Mama's Restaurant Review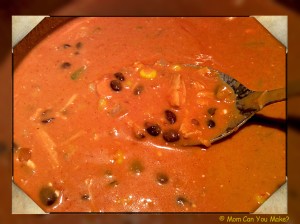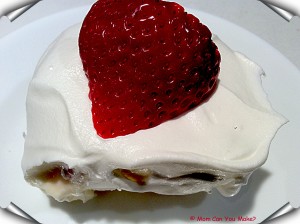 No Bake Strawberry Dessert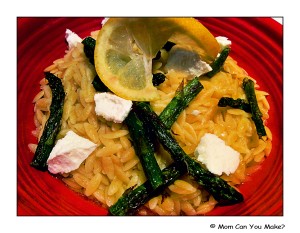 Roasted Asparagus Lemon Orzo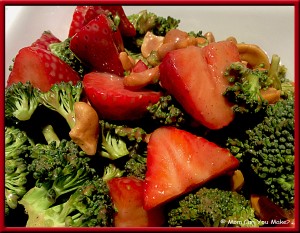 Strawberry Broccoli Salad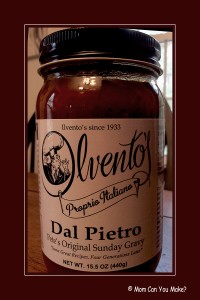 Ilvento's Sauce Product Review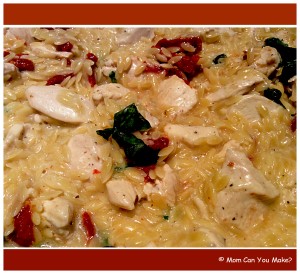 One Pan Chicken, Sun dried tomato and Parmesan Pasta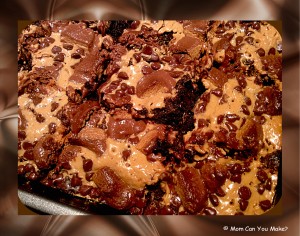 Peanut Butter Fudge Brownies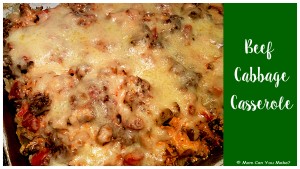 Beef and Cabbage Casserole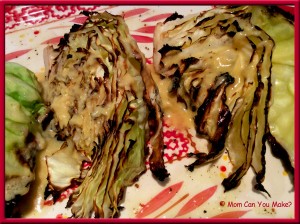 Roasted or Grilled Cabbage with Dijon Sauce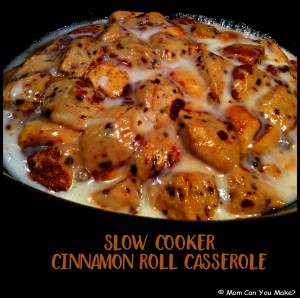 Slow Cooker Cinnamon Roll Casserole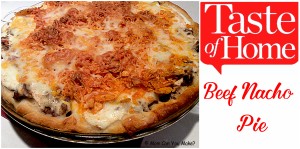 Taste of Home Beef Nacho Pie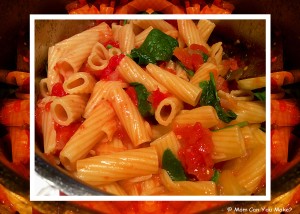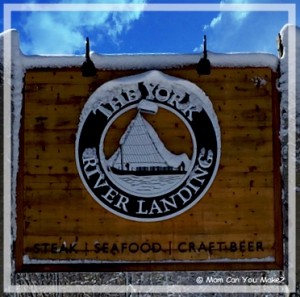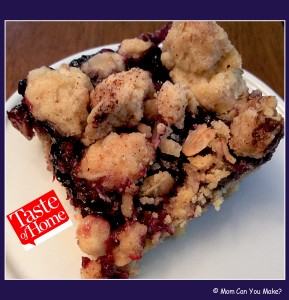 Taste of Home Blueberry Crumb Bars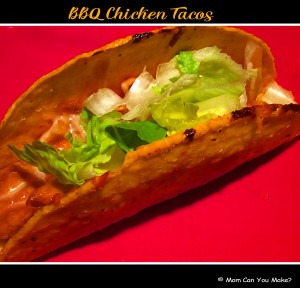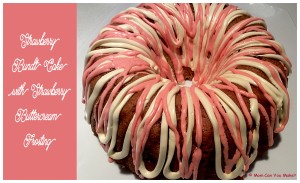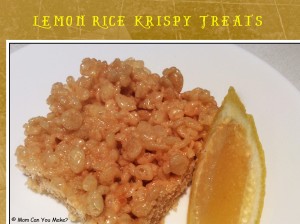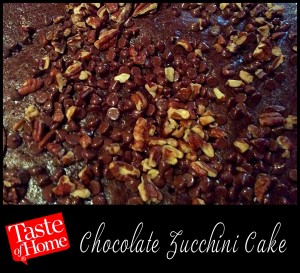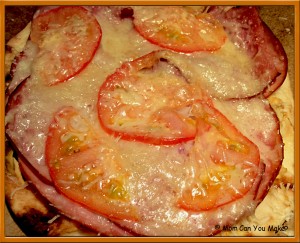 Ham, Swiss and Tomato Naan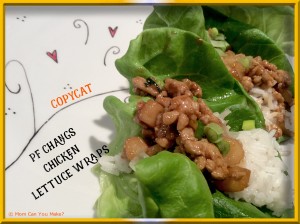 Copy Cat P.F. Changs Lettuce Wraps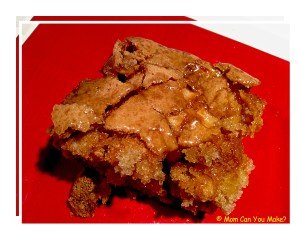 Easy Apple Cake with Caramel Glaze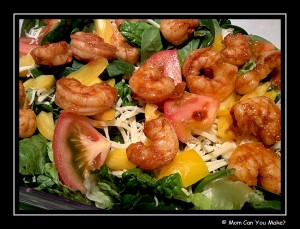 Taco Seasoned Shrimp Salad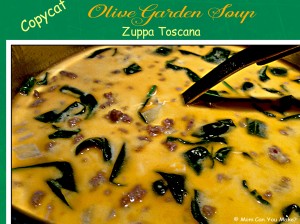 Copy Cat Olive Garden "Zuppa Toscana" Soup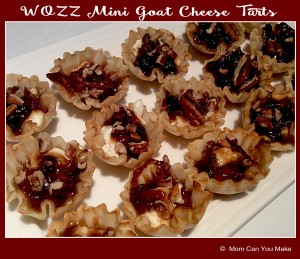 Wozz Mini Goat Cheese Tarts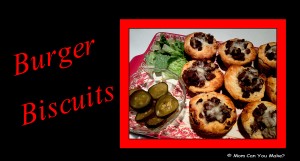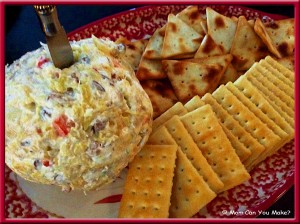 Pineapple Pecan Cheeseball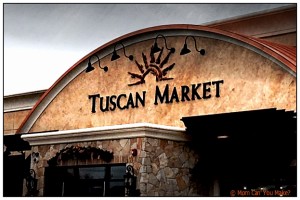 Tuscan Kitchen and Tuscan Market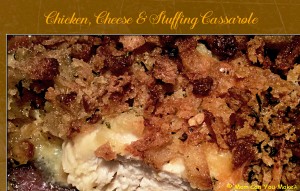 Chicken, Cheese and Stuffing Casserole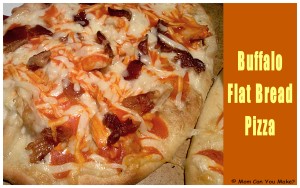 Buffalo Chicken & Bacon Pizza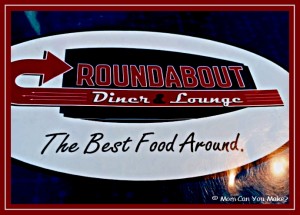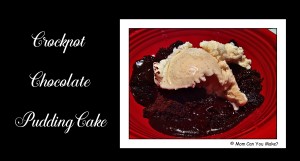 Slow Cooker Chocolate Pudding Cake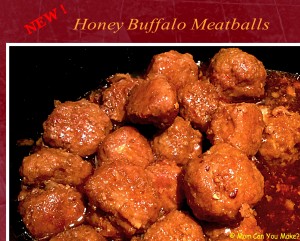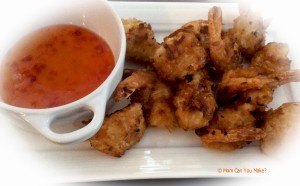 Coconut Shrimp with Thai Sweet Chili Sauce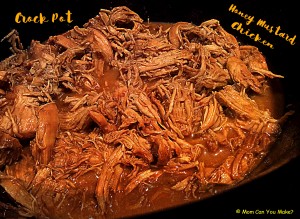 Slow Cooker Honey Mustard Chicken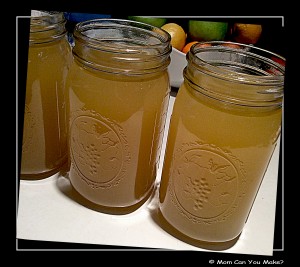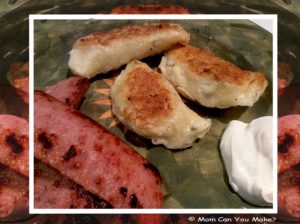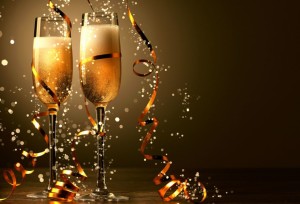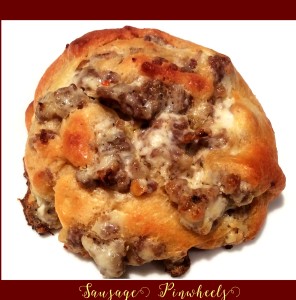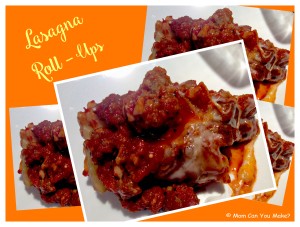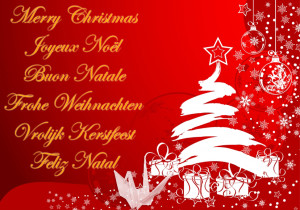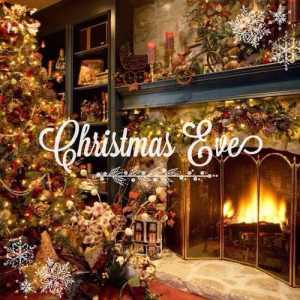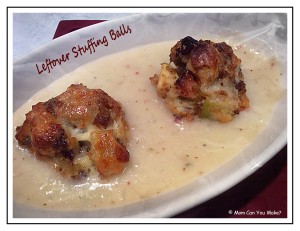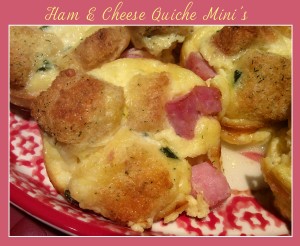 Mini Ham and Cheese Quiches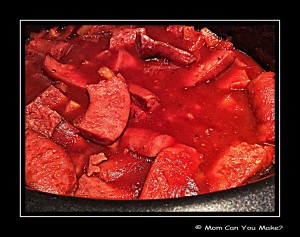 Hawaiian Kielbasa Bites or Rolls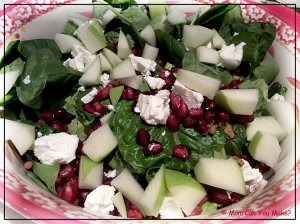 Fall Salad with Apple Cider Dressing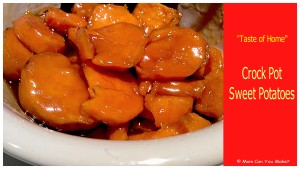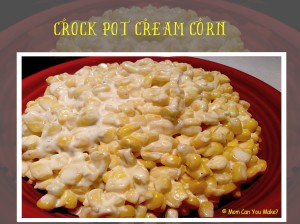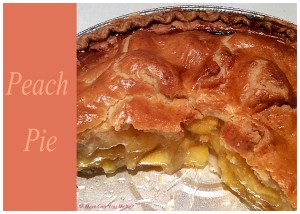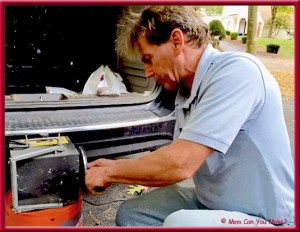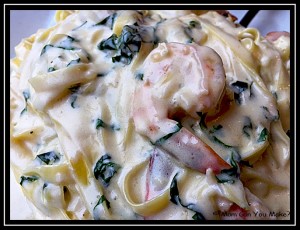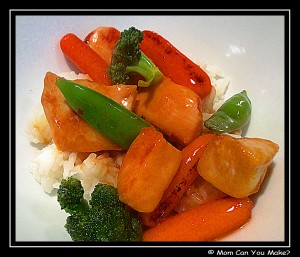 Chili's Citrus Mango Chicken Stir Fry Sauce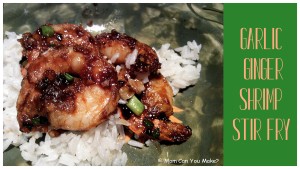 Garlic Ginger Shrimp Stir Fry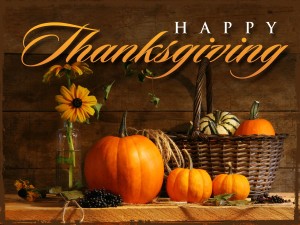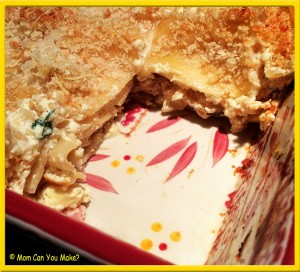 "After the Holiday" Fried Rolls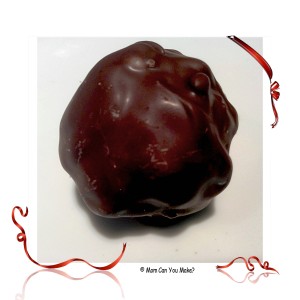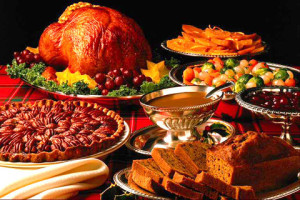 Thanksgiving and Day After Recipes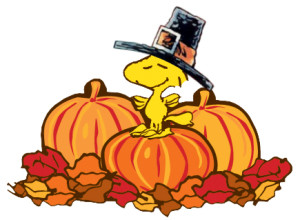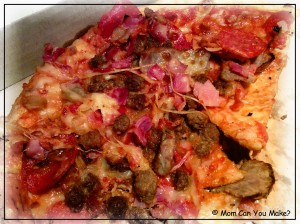 Suppa's Pizza, Dover NH Location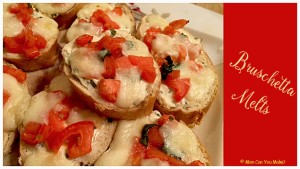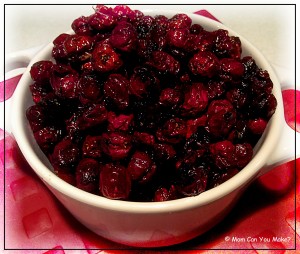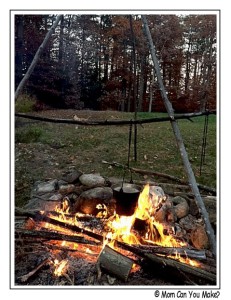 GALA Campfire Cooking Workshop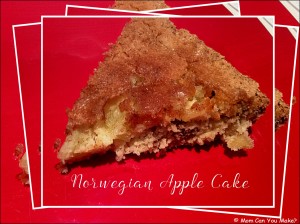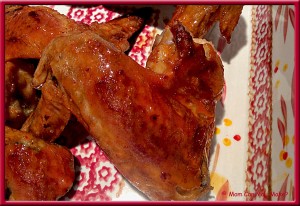 Sweet and Sticky Hot Wings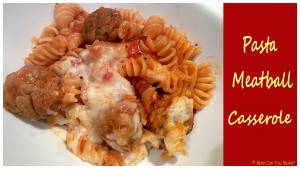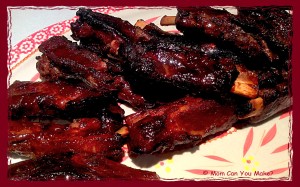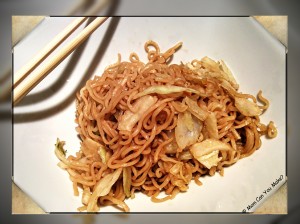 Copy Cat Panda Express Chow Mein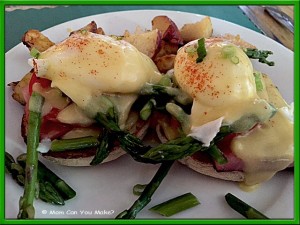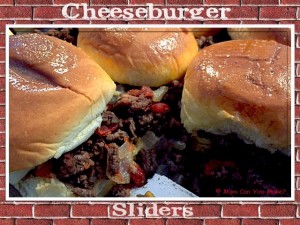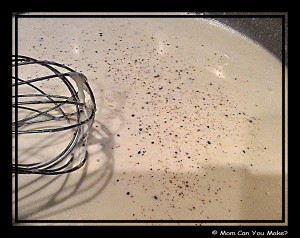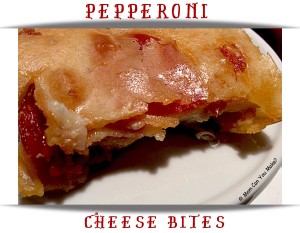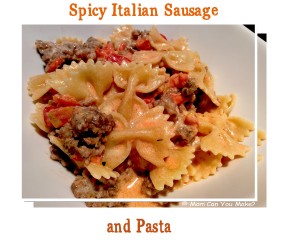 Italian Sausage and Pasta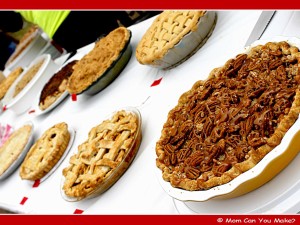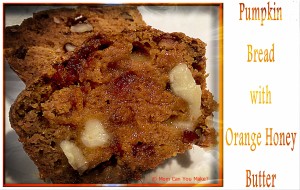 Pumpkin Bread with Dates and Walnuts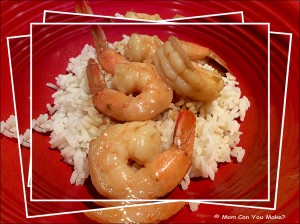 Roasted Lemon Butter Shrimp over Rice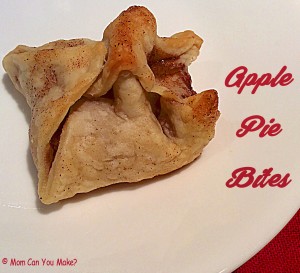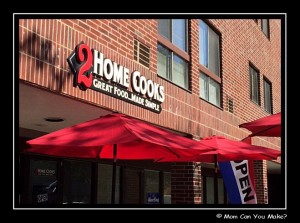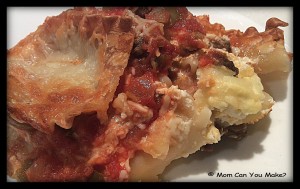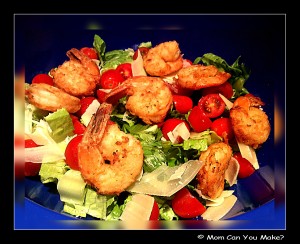 Crispy Shrimp Caesar Salad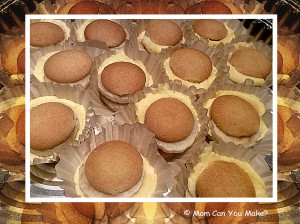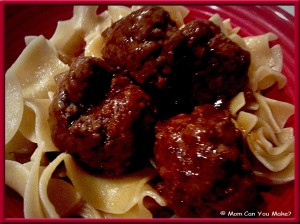 Salisbury Steak Meatballs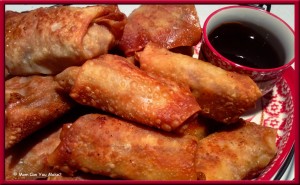 Sesame Chicken Egg Rolls with Hoisin Sweet and Sour Sauce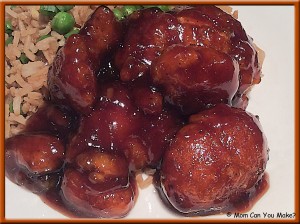 Easy Honey Soy Chinese Chicken
Easy Sweet and Sour Chinese Chicken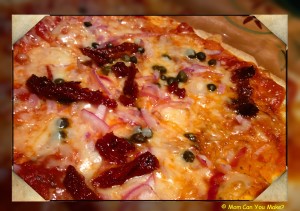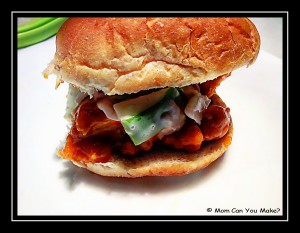 Buffalo Chicken Sliders with Gorganzola Slaw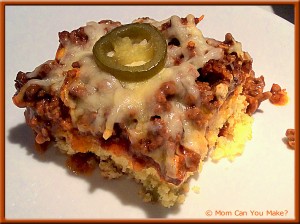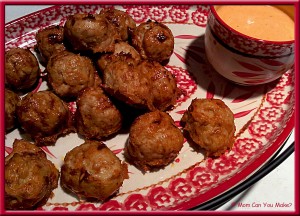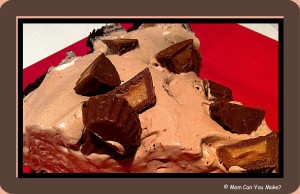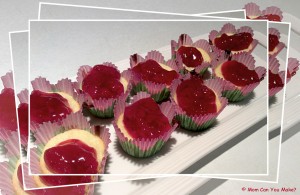 Mini Strawberry Cheesecake Bites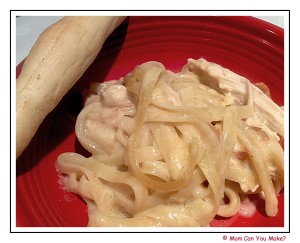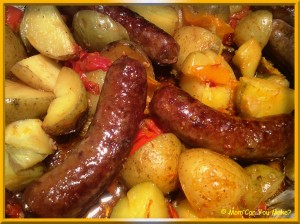 One Pan Sausage and Vegetables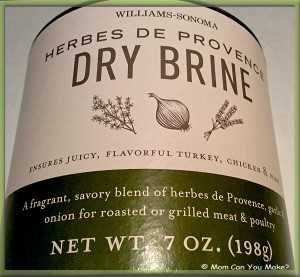 Williams-Sonoma Dry Brine Mix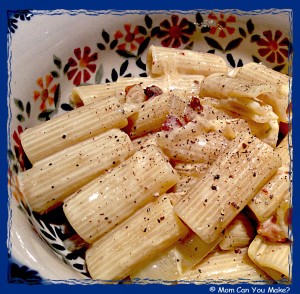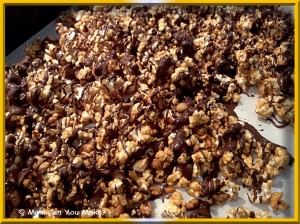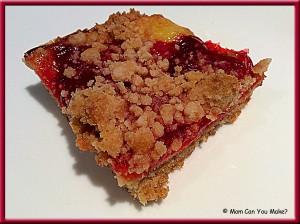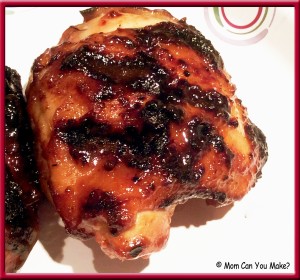 Jim's Easy BBQ Sauce and Cilantro Butter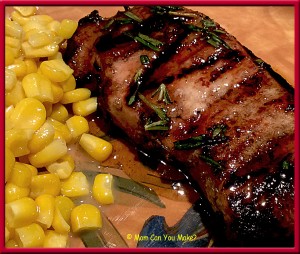 Grilled Boneless Honey Rosemary Pork Chops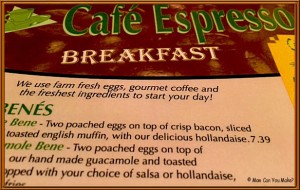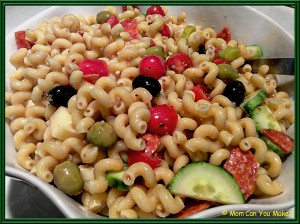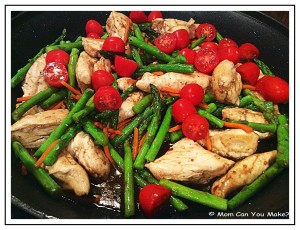 One Skillet Tomato, Asparagus and Chicken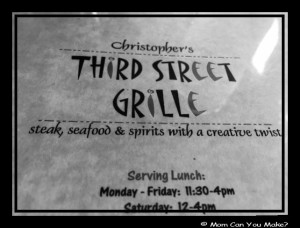 Christopher's Third Street Grille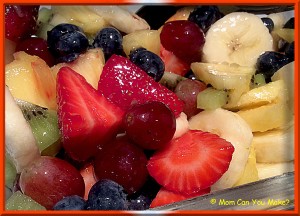 Fruit Salad with Honey Lime dressing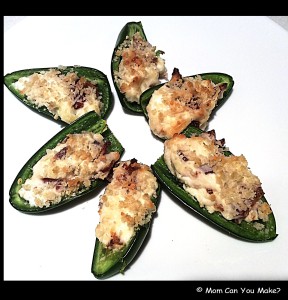 Candied Bacon Stuffed Jalapeños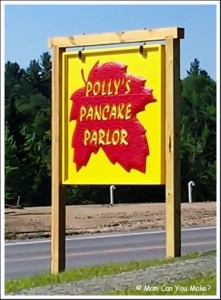 Polly's Pancake Parlor, Sugar Hill Sampler and Chutter's Candy Store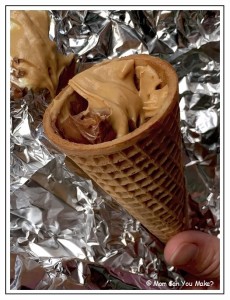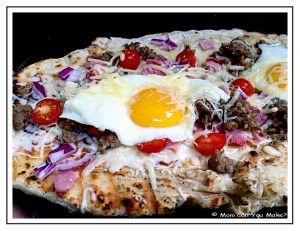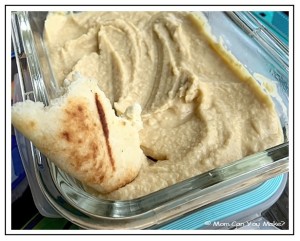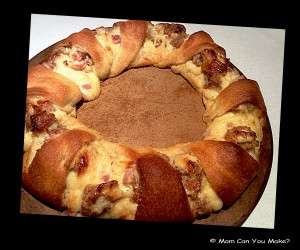 Chicken Cordon Bleu Crescent Ring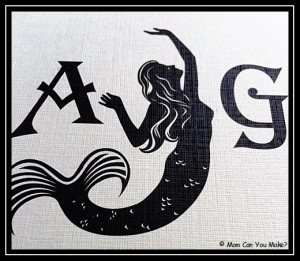 Atlantic Grill Restaurant Review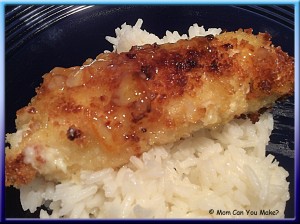 Gorgonzola and Orange Chicken Tenders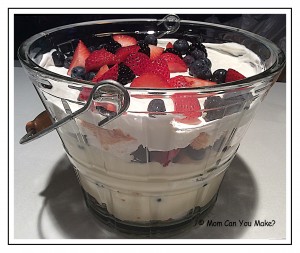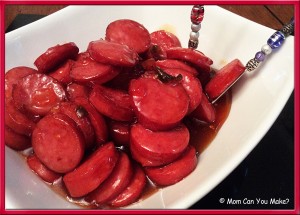 Pepper Jelly Kielbasa Bites
Almost Healthy Chocolate Banana Cake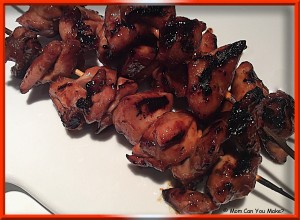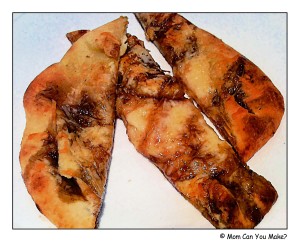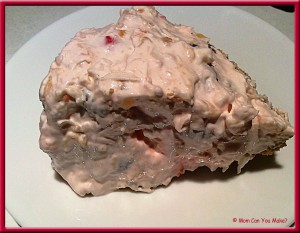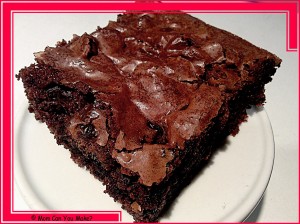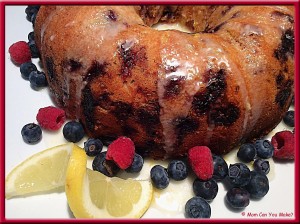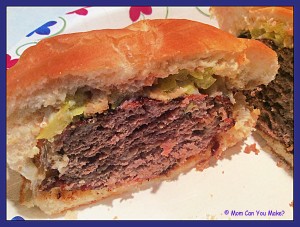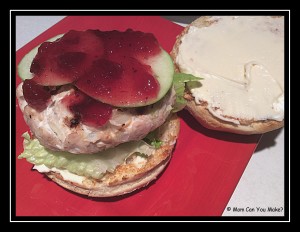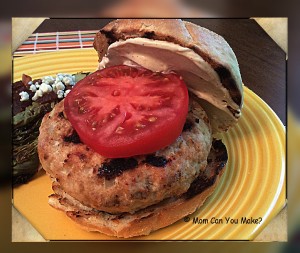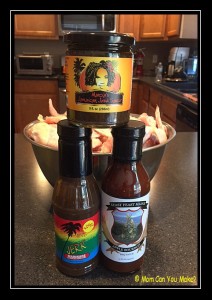 Marcia's Jamaican Anything Sauce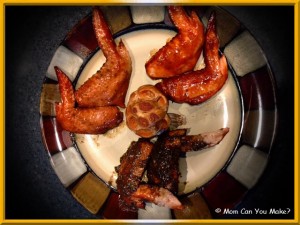 Sean's Smoked Jerk Chicken Wings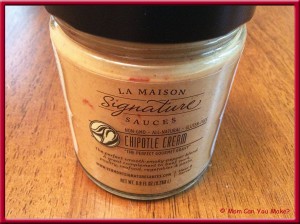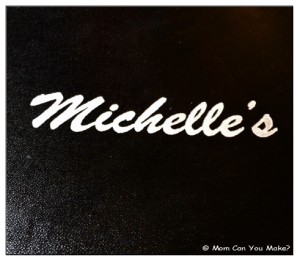 Michelle's on Market Square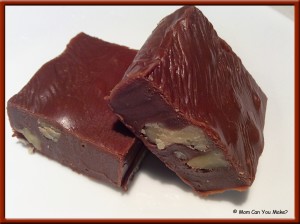 Plum Island, Bob's Lobster, Tender Crop Farm and Parker River Wildlife Refuge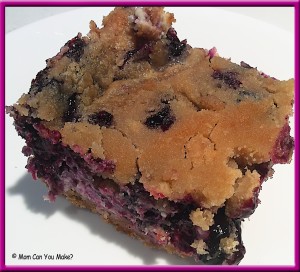 Lemon Blueberry Cheesecake Squares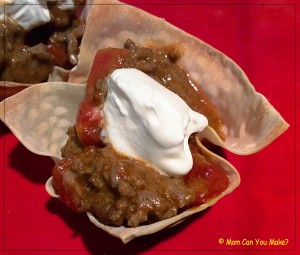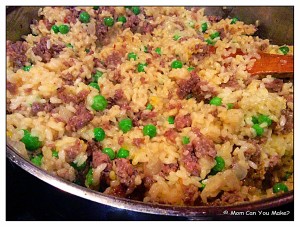 One Pot "Cheater" Sausage Paella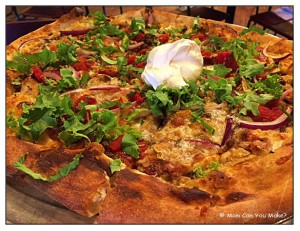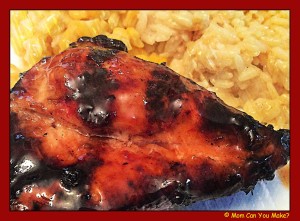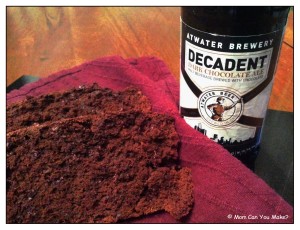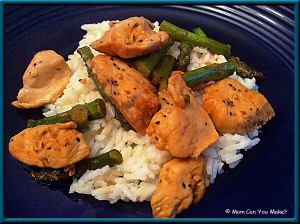 Lemon Pepper Chicken and Asparagus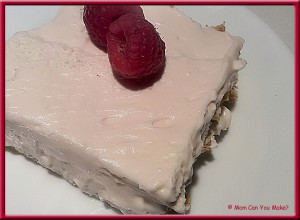 No Bake Raspberry Lemon Cheesecake Bites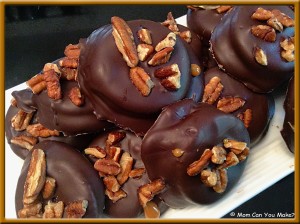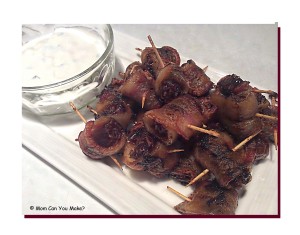 Sausage Filled Bacon Wrapped Dates with Lemon Basil Crema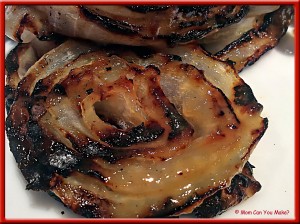 Grilled Honey Mustard Onions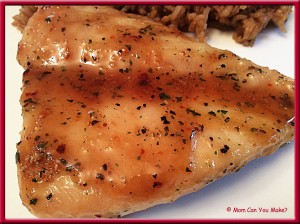 Baked Brown Sugar Chicken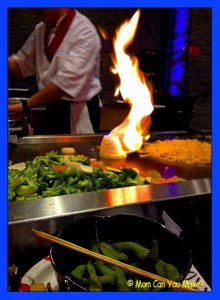 Ikko Japanese Steak House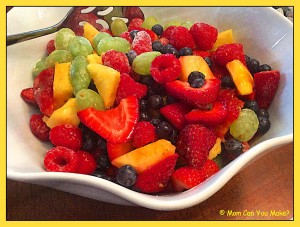 Not Your Average Fruit Salad
Cucumber, Tomato, Onion Summer Salad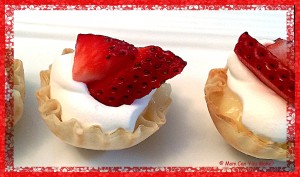 Skinny Bite Size Strawberry Cheesecake Bites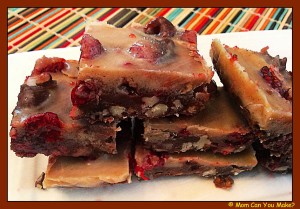 Chocolate Raspberry Freezer Bites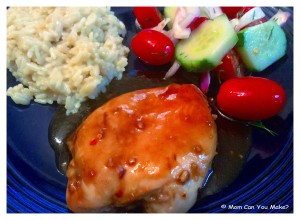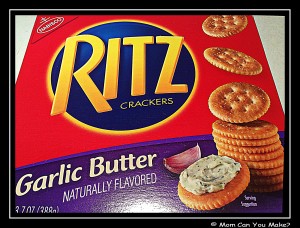 Ritz Garlic Butter Cracker Product Review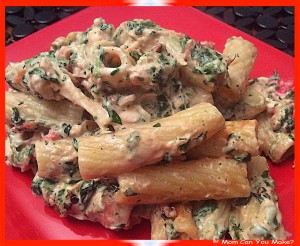 Chicken Spinach Pasta Bake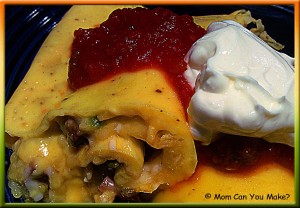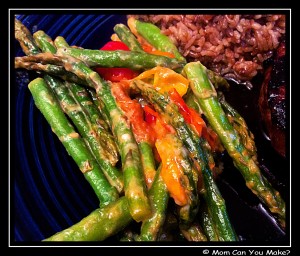 Asparagus and Cherry Tomato Skillet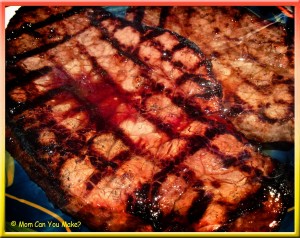 Marinated Top Round Grilled Steak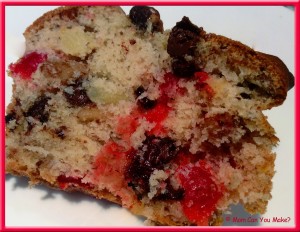 Coconut Chicken with Pina Colada Sauce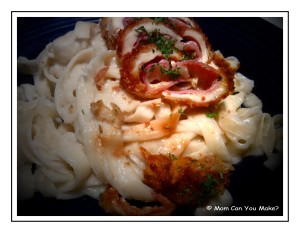 Tendercrop Farm at Red Barn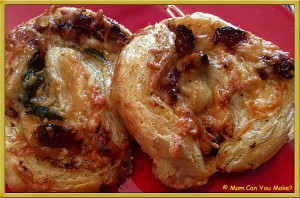 Sun Dried Tomato Basil Swirls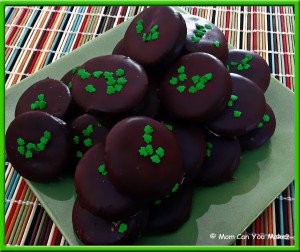 Chocolate Covered Peanut Butter Crackers
Lemon Chicken Teriyaki Rice Bowl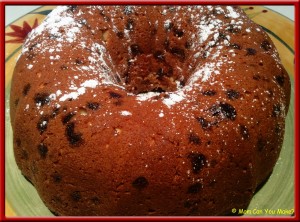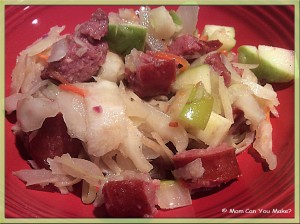 Kielbasa and Apple Slaw Skillet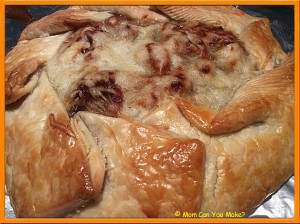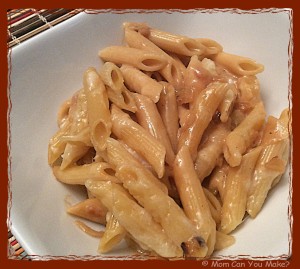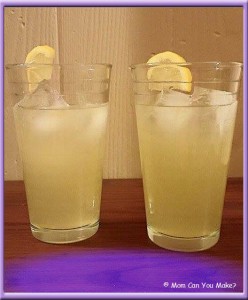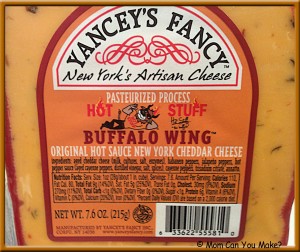 Yancey's Fancy Artisan Cheese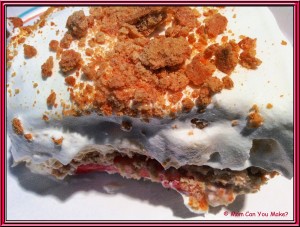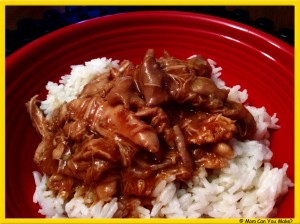 Slow Cooker Whiskey Chicken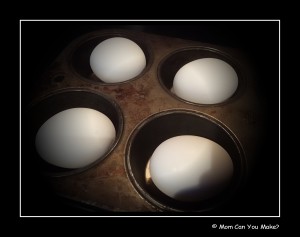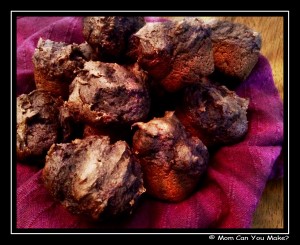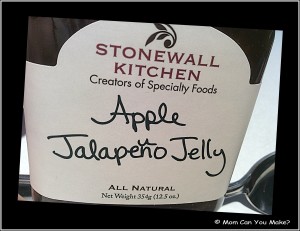 Stonewall Kitchen's Apple Jalepeno Jelly Product Review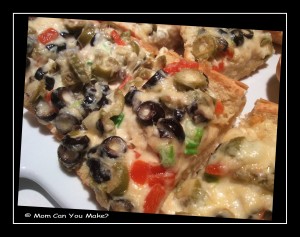 Pioneer Woman's Olive Bread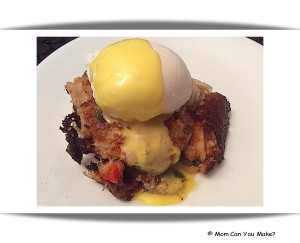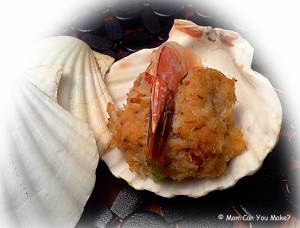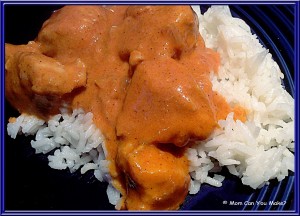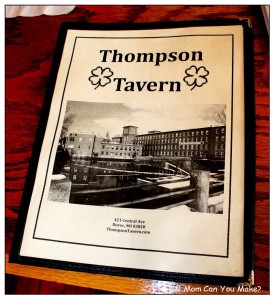 Thompson Tavern Restaurant Review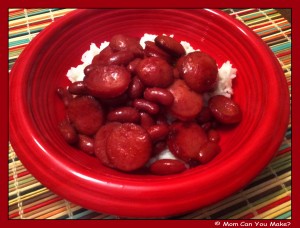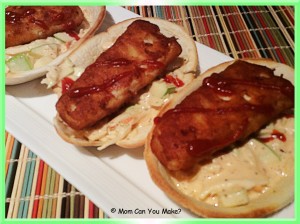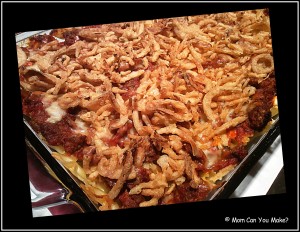 Pasta, Sausage Fried Onion Bake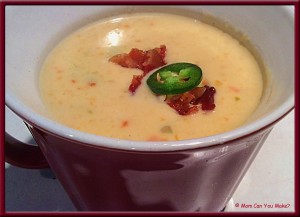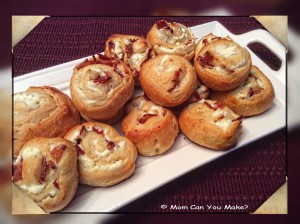 Bacon Cream Cheese Pinwheels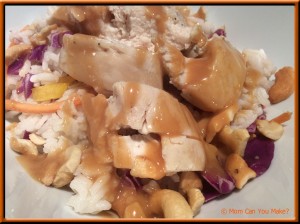 Thai Cashew Coconut Rice Chicken Salad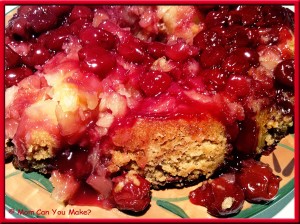 Cherry Pineapple Dump Cake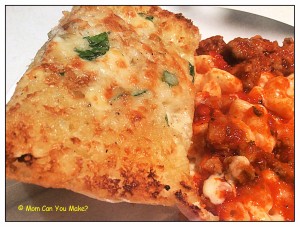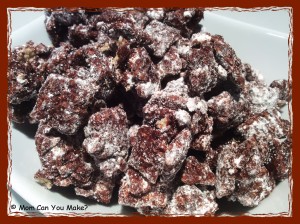 Salted Caramel Puppy Chow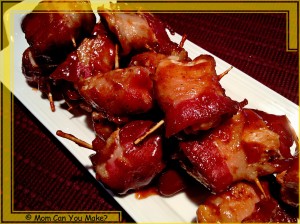 Bacon Wrapped Cajun BBQ Chicken Bites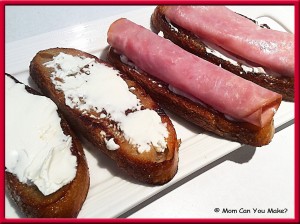 Caramelized Maple Sourdough Bread with Cheese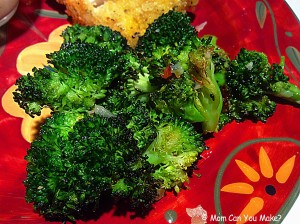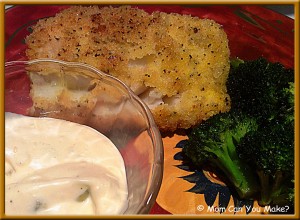 Lemon Pepper Cod with Home Made Tarter Sauce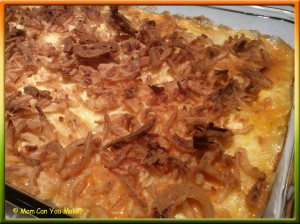 Buffalo Chicken Casserole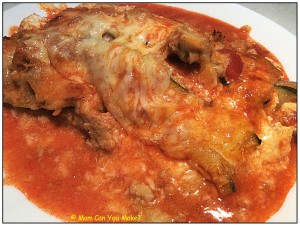 Gluten Free Buffalo Chicken Lasagna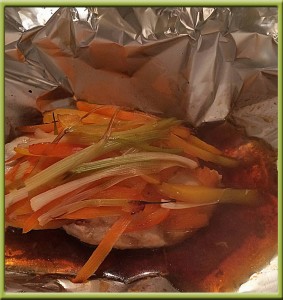 Asian Chicken & Vegetables in Foil Packets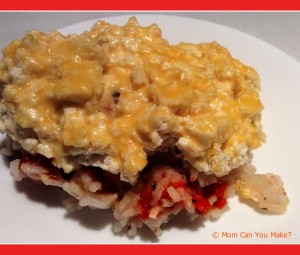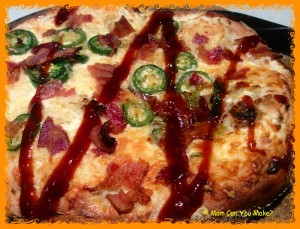 Jalapeño Popper Pizza with Honey Sriracha Drizzle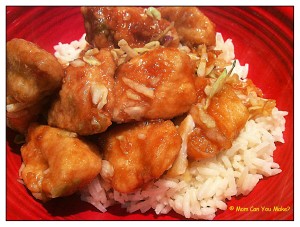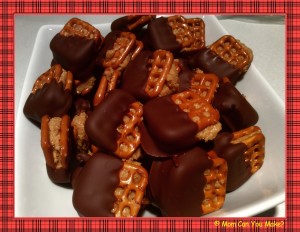 Peanut Butter Pretzel Buckeyes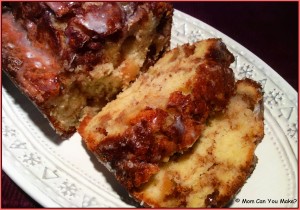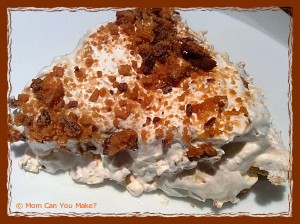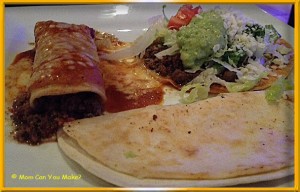 Cinco De Mayo Bar and Grill Restaurant Review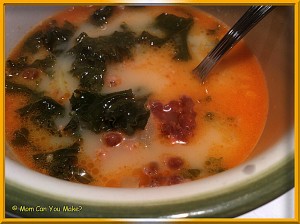 Spicy Sausage and Kale Soup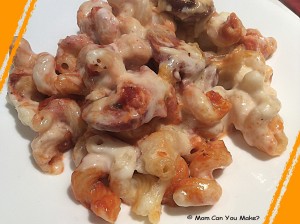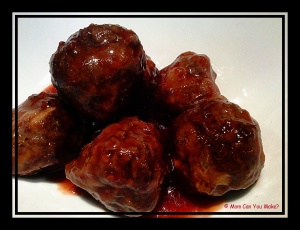 Strawberry Balsamic Meatballs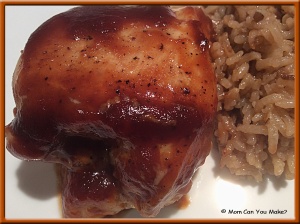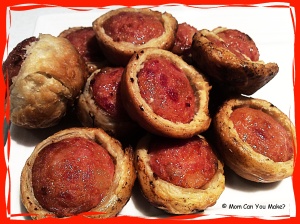 Sausage Wrapped in Puff Pastry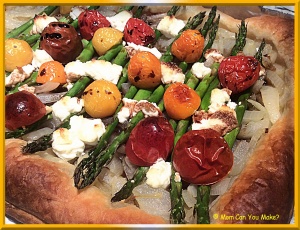 Asparagus, Goat Cheese and Tomato Tart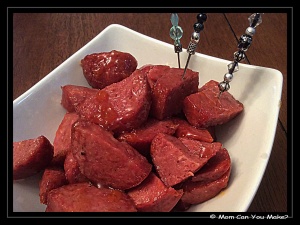 Baked Summer Sausage with Apricot and Dijon Sauce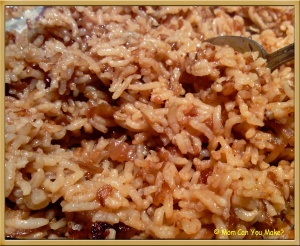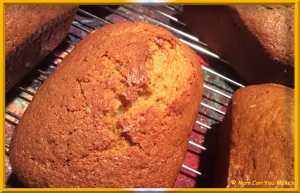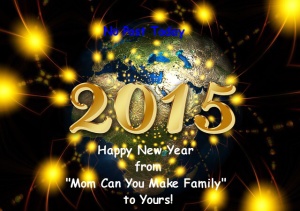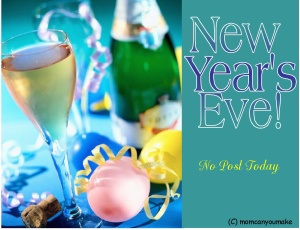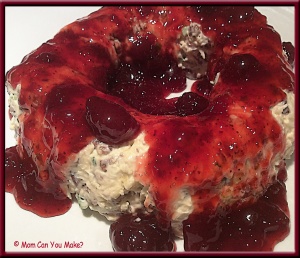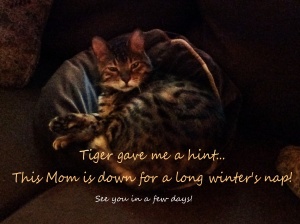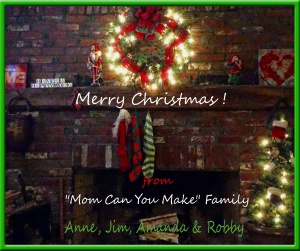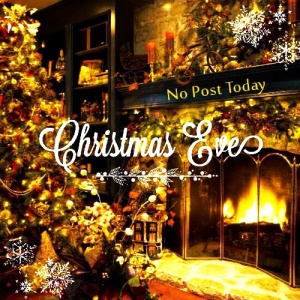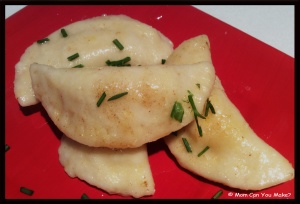 Holiday Pierogi's with Brown Butter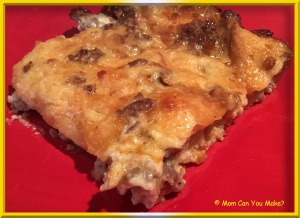 Sausage Breakfast Casserole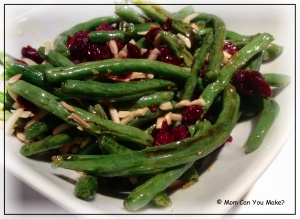 Roasted Green Beans with Vinaigrette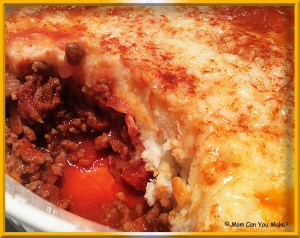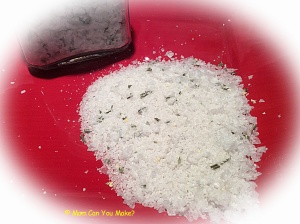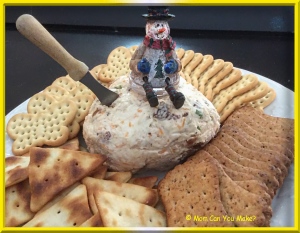 Old Farmhouse Chutney Cheese Ball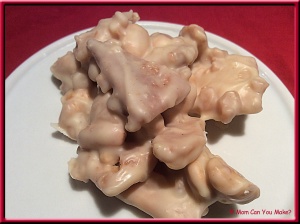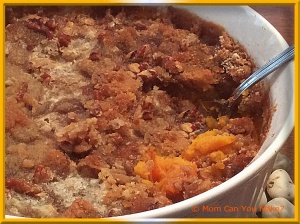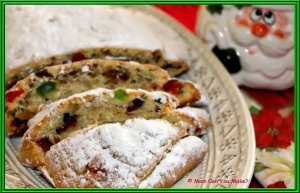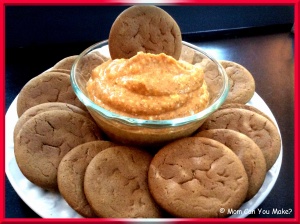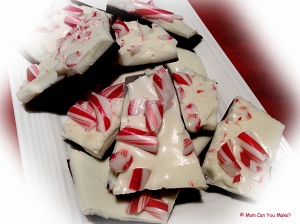 Peppermint Christmas Bark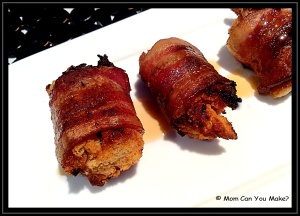 Bacon Wrapped Stuffing with a Maple Syrup Drizzle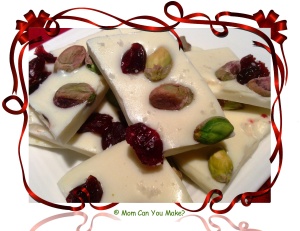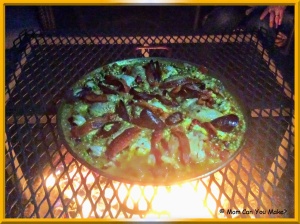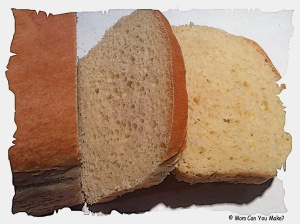 Leslie's English Muffin Bread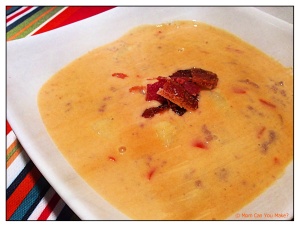 Bacon Cheeseburger Chowder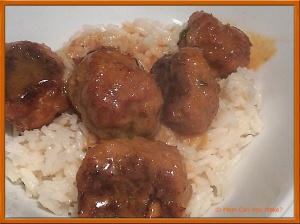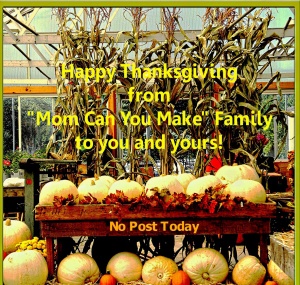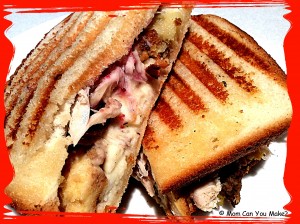 The Next Day Turkey Sandwich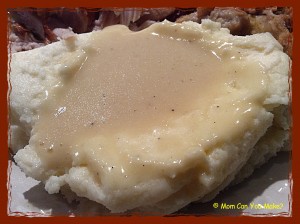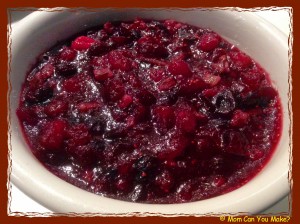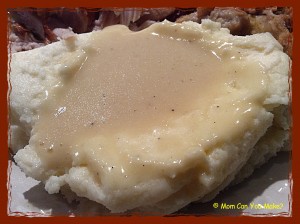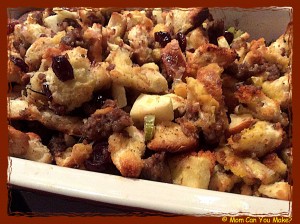 Sausage and Apple Stuffing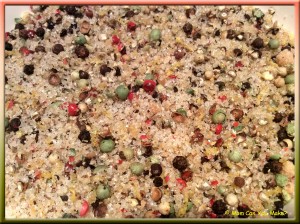 Citrus Dry Brine for Turkey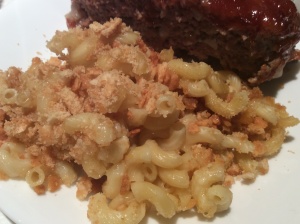 Great Grandma Cotten's Spaghetti and Cheese

Patty B's Restaurant Review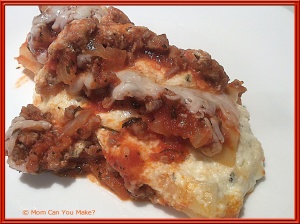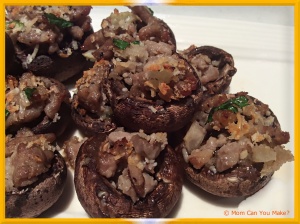 Italian Sausage Stuffed Mushrooms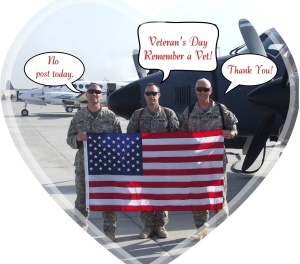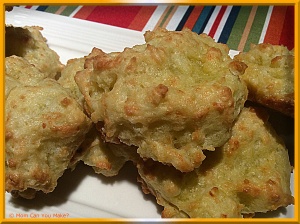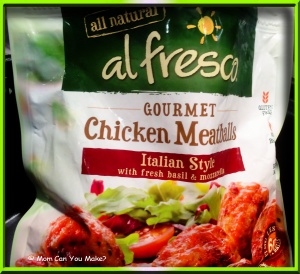 Chicken Meatballs Product Review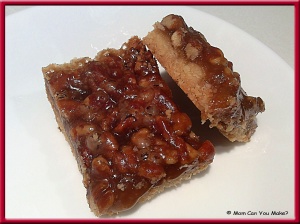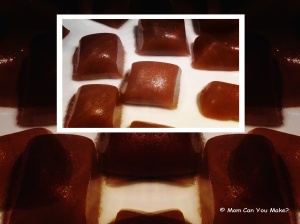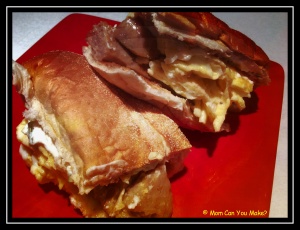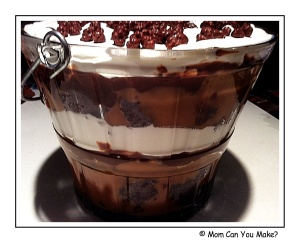 Peanut Butter Chocolate Trifle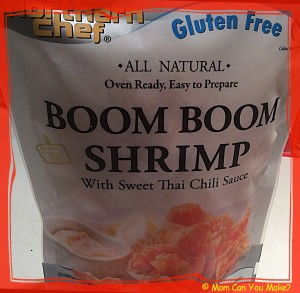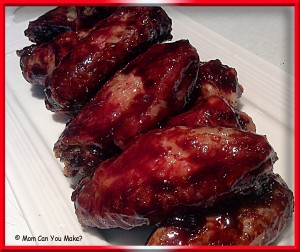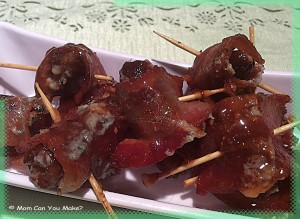 Blue Cheese Stuffed Dates, with Bacon and a Maple Syrup Drizzle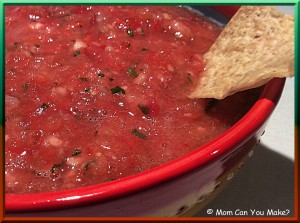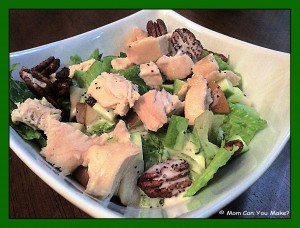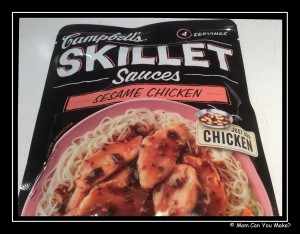 Campbell's Skillet Sauce Review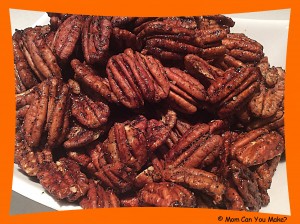 Pumpkin Pie Spiced Pecans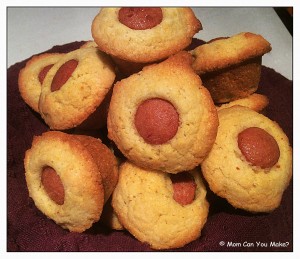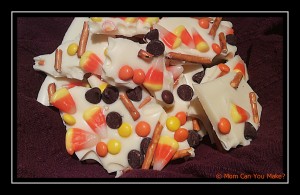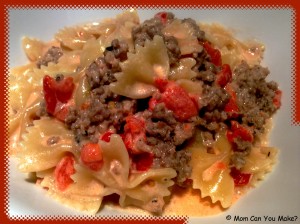 Italian Sausage & Pasta in a Tomato Cream Sauce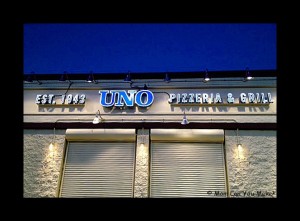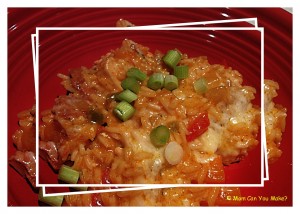 One Pot Chicken, Sausage, & Rice Bake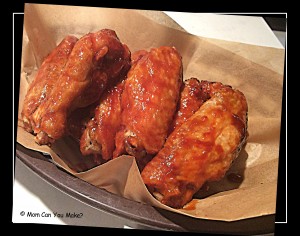 Sriracha , Honey Crispy Baked Wings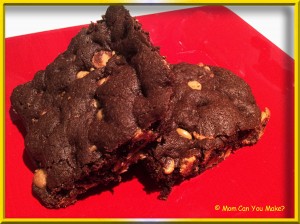 Cake Mix Peanut Butter Brownies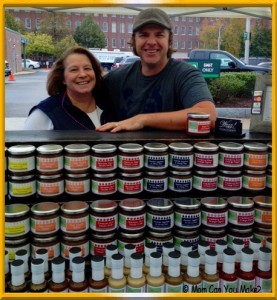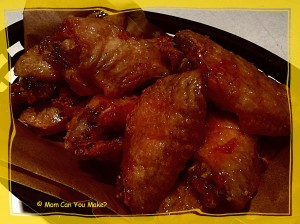 Sweet and Spicy Baked Chicken Wings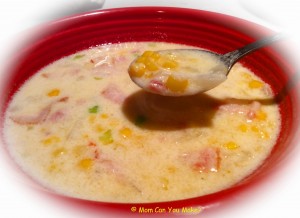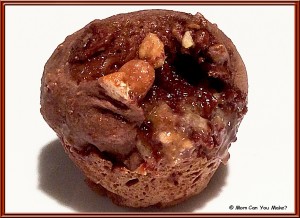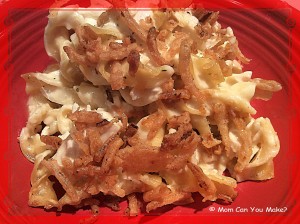 French Onion Noodle Casserole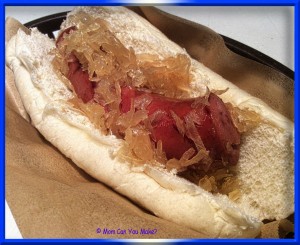 Brown Sugar Kielbasa and Sauerkraut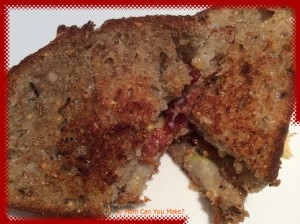 Grilled Cheese with Bacon, Caramelized Onions and Green Apple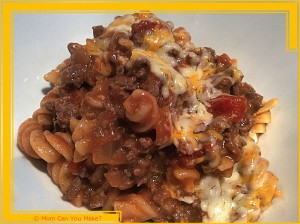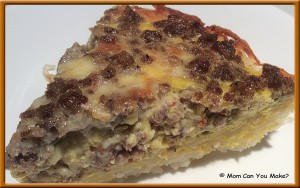 Hash Brown Sausage Quiche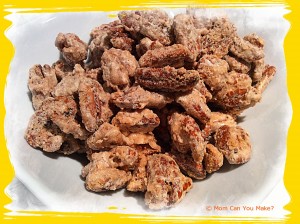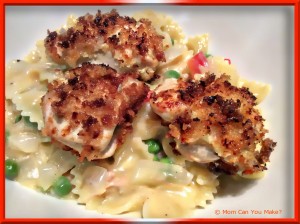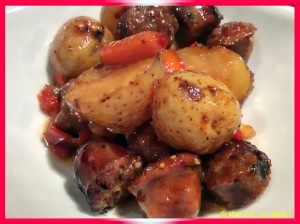 Sweet and Spicy Sausage with Roasted Vegetables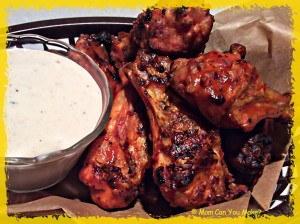 Crispy Grilled Buffalo Wings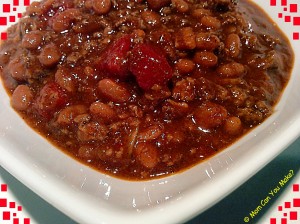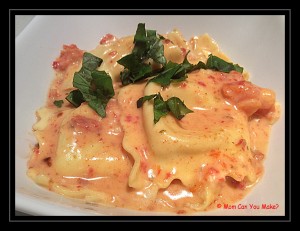 Ravioli in a Tomato Cream Sauce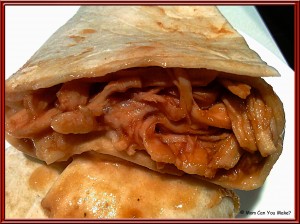 Sweet Baby Ray's Crock Pot Chicken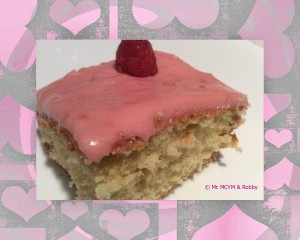 White Cake with Raspberry Buttercream Frosting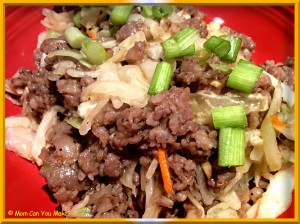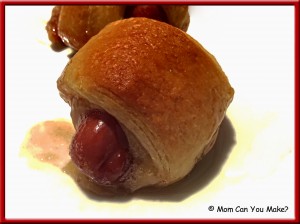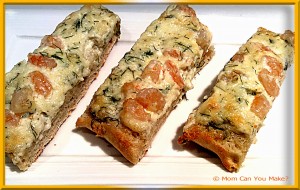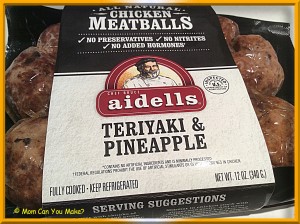 Aidells Chicken Meatballs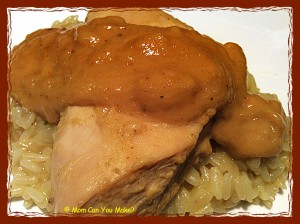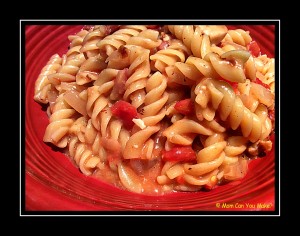 One Pot BBQ Chicken Pasta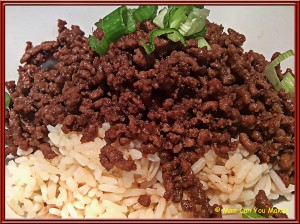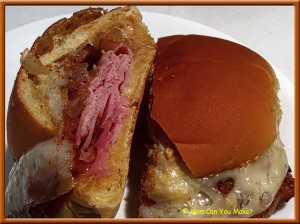 Ham and Cheese Sandwiches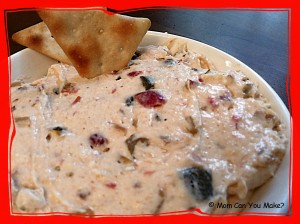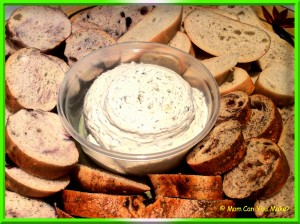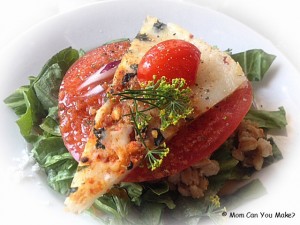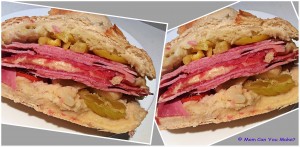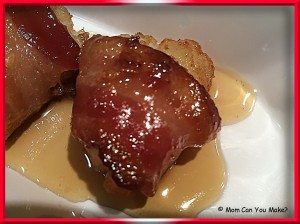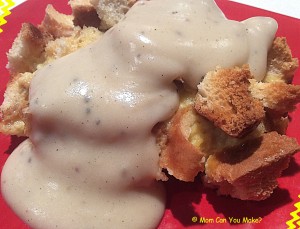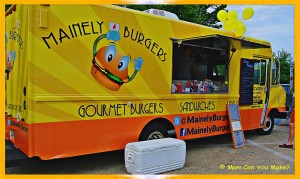 Stonewall Kitchen Food Truck Wars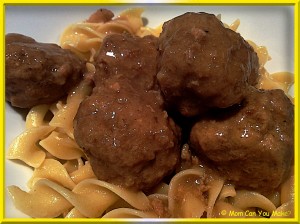 Slow Cooker Meatballs with Gravy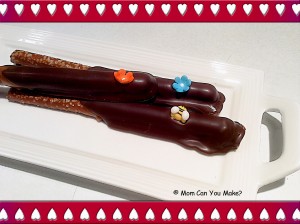 Caramel Chocolate Pretzels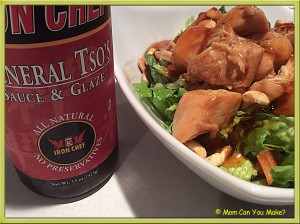 General T'so's Chicken Salad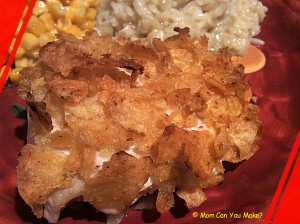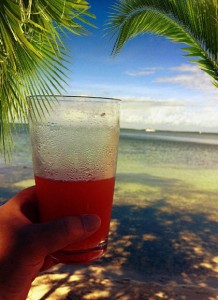 Randy's Rum Something and Rum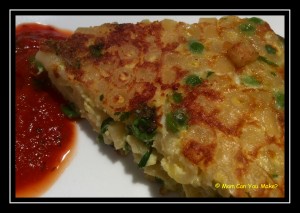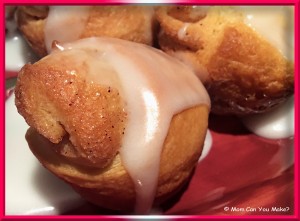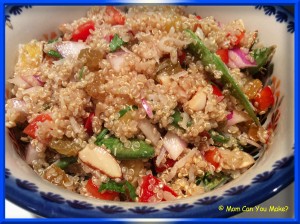 Pineapple, Coconut Quinoa Salad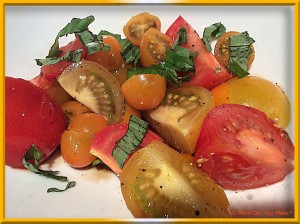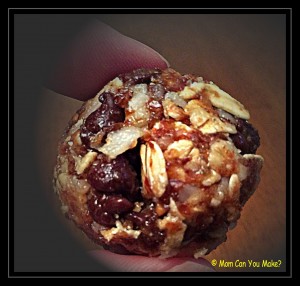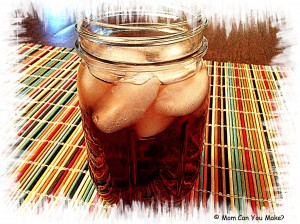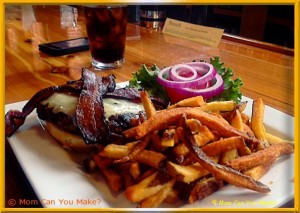 7th Settlement Restaurant Review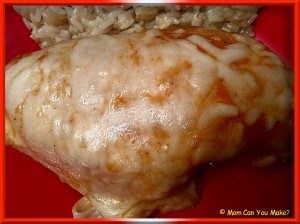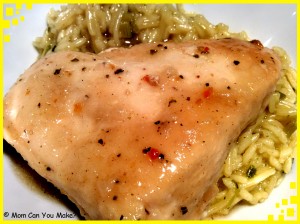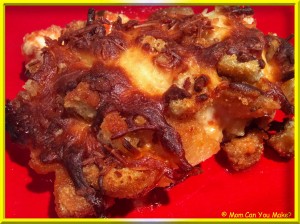 Chicken Parmesan Casserole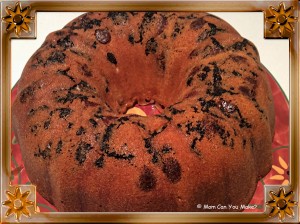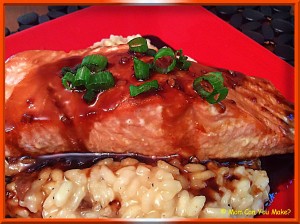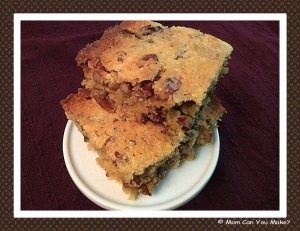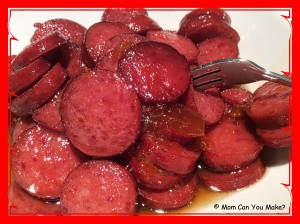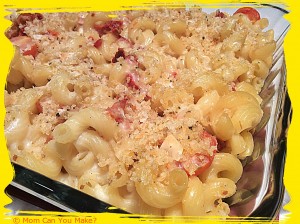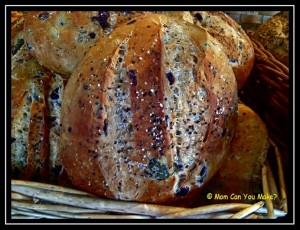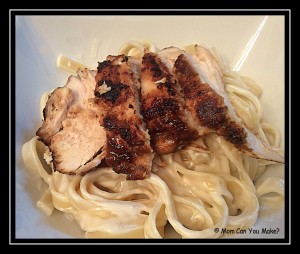 Blackened Chicken Fettuccine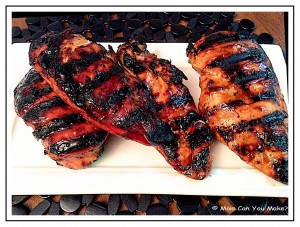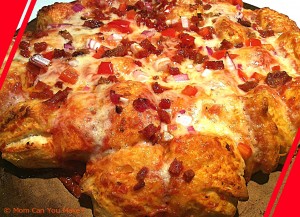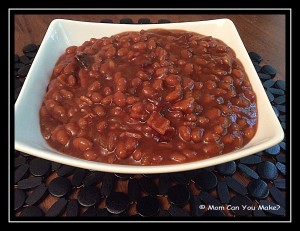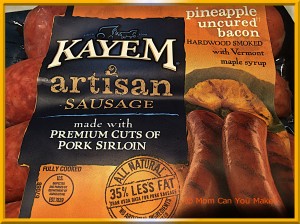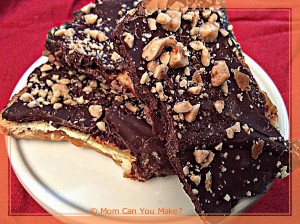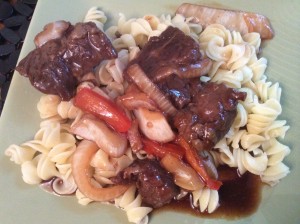 Slow Cooker Mongolian Beef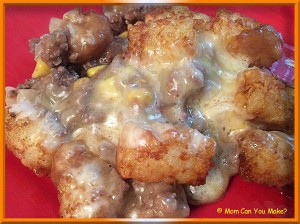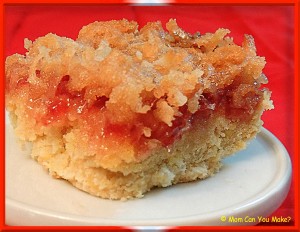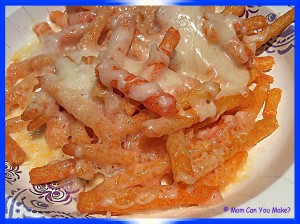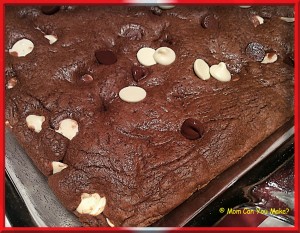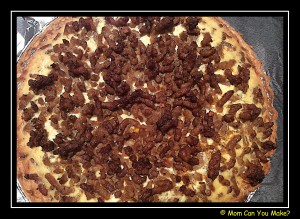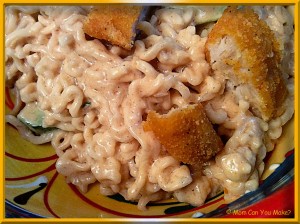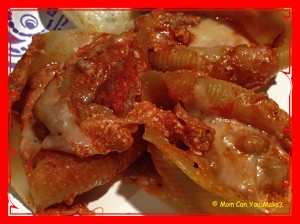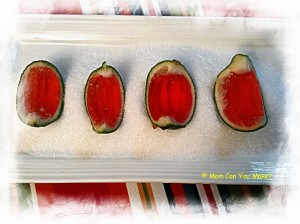 Watermelon Margarita Jello Shots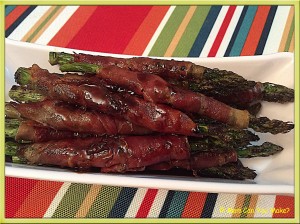 Grilled Prosciutto Wrapped Asparagus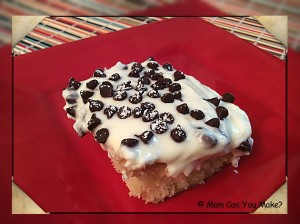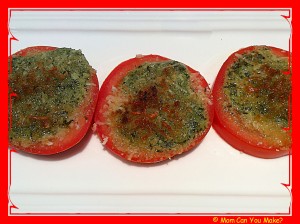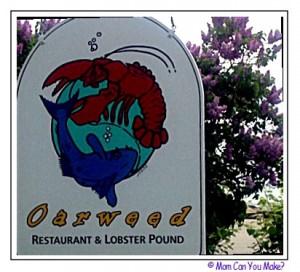 Oarweed Restaurant Review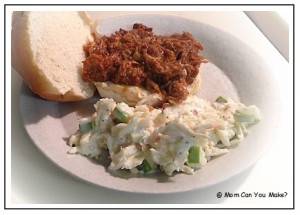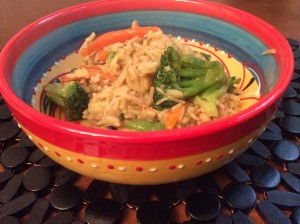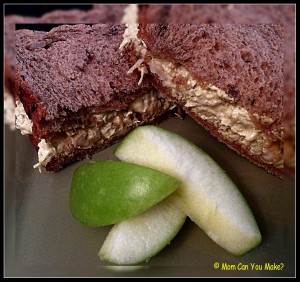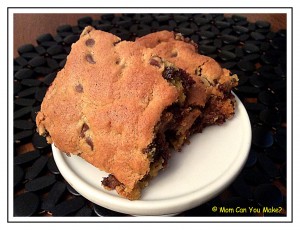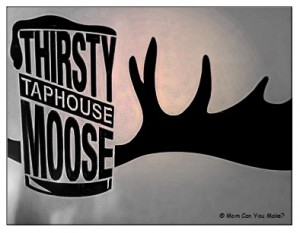 Thirsty Moose Restaurant Review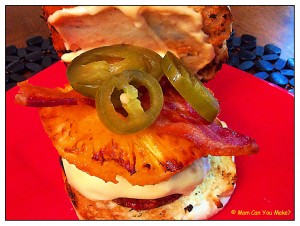 Pineapple, Jalapeño, Bacon Cheeseburger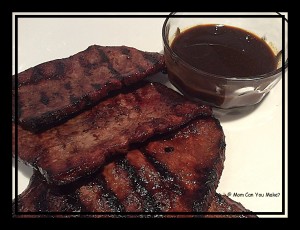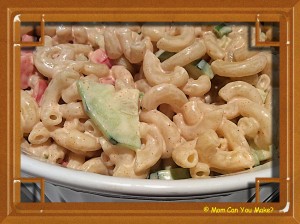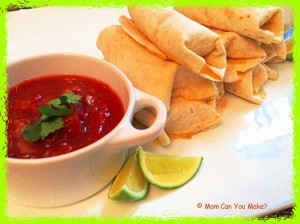 Slow Cooker Chicken Burritos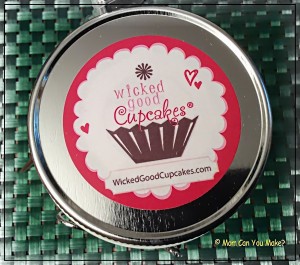 Wicked Good Cupcakes Review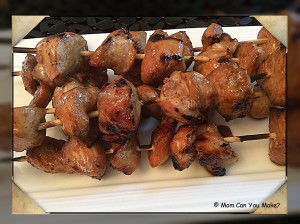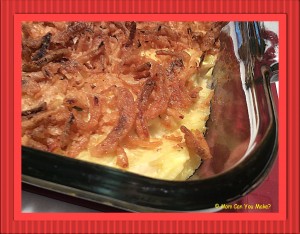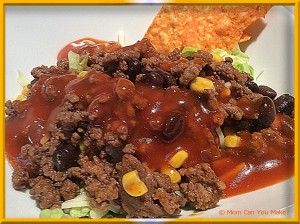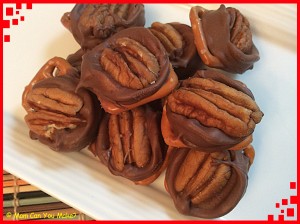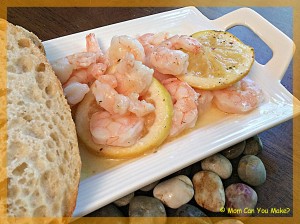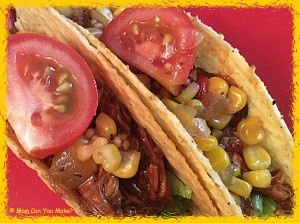 BBQ Chicken Tacos, My way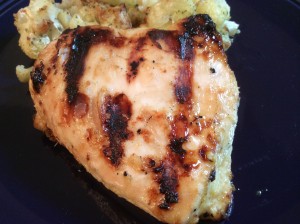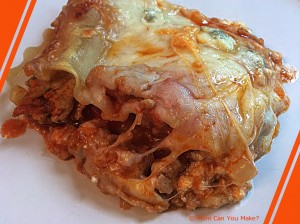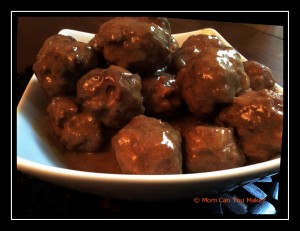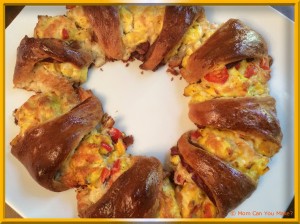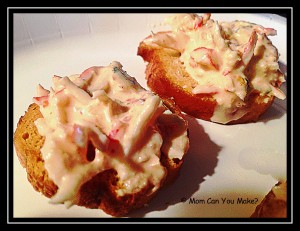 Wild Alaskan Salmon Salad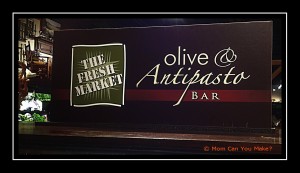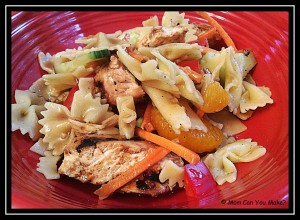 Mandarin Chicken Pasta Salad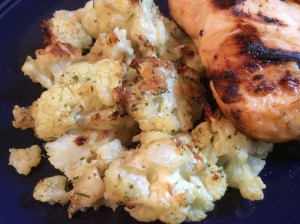 Parm Roasted Ranch Cauliflower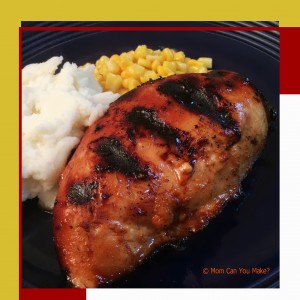 Honey Lime Sriracha Chicken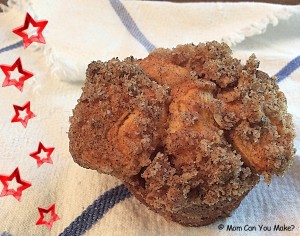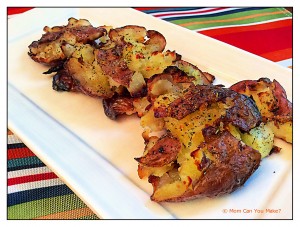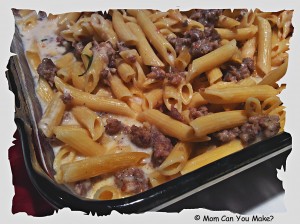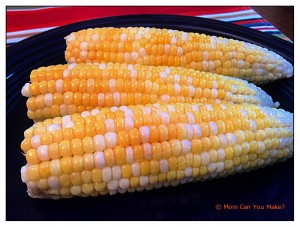 Oven Baked Corn on the Cob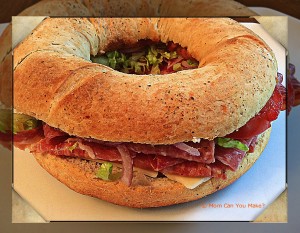 Savory Italian Sandwich Ring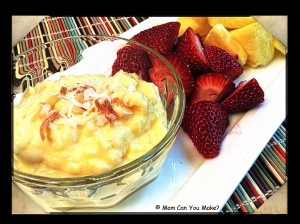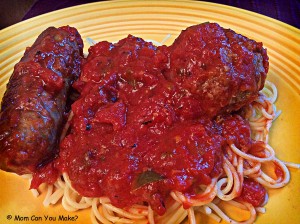 Jim's Meatball and Sausage Sunday Sauce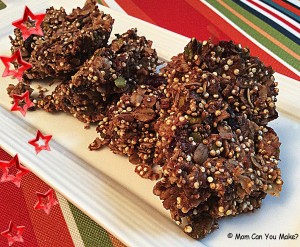 Cherry Pistachio Energy Bars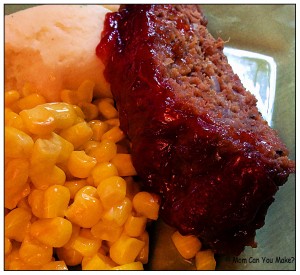 Not Your Average Meatloaf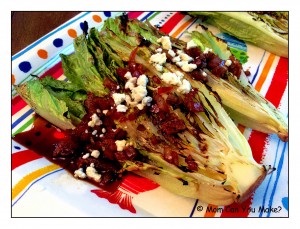 Grilled Romaine with Blue Cheese Bacon Vinaigrette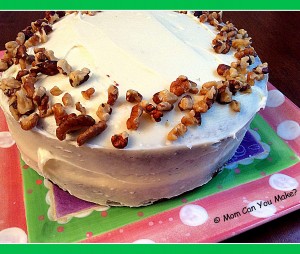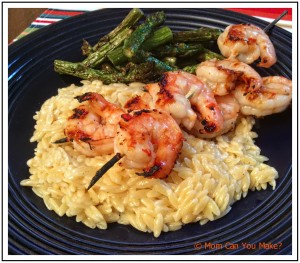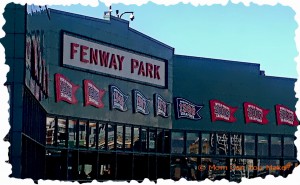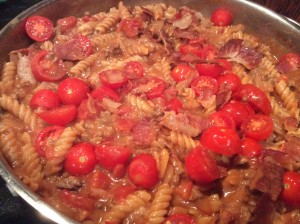 One Pot Cheeseburger Casserole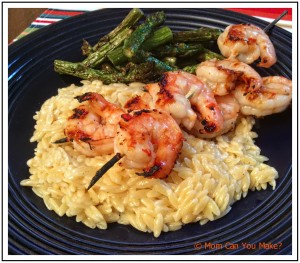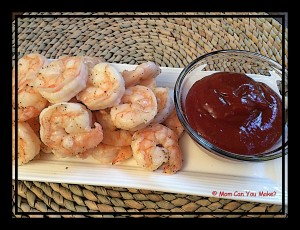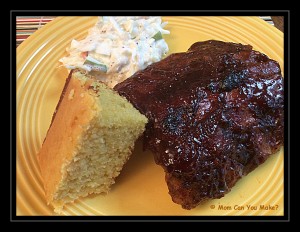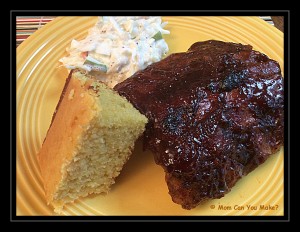 "Fall Off The Bone" Baby-Back Ribs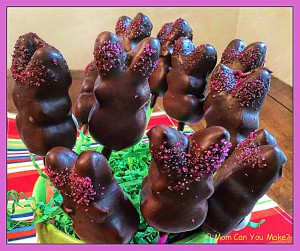 The Cutest Easter Bunnies EVER!